Glenda K. - What Happened to the Woman I Knew as Mom?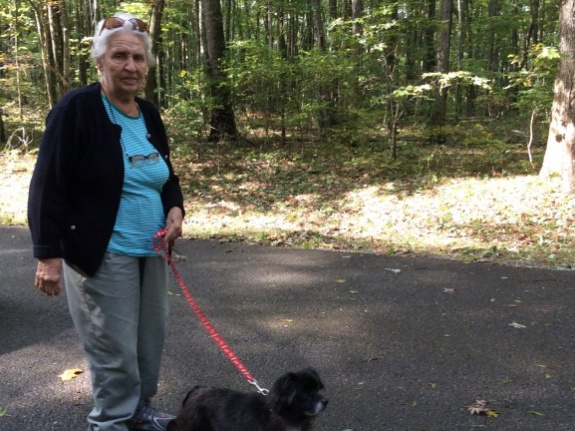 My story begins about 7 years ago (looking back I now realize what I was seeing then was the beginning of our journey). My mom would misplace items, could not concentrate, and we would pass it off that she had too much on her mind. Her son (Gary) was an achololic and was creating problems. Gary moved in with mama about 5 years ago, and he passed away 3 years ago. When Gary was at mama's there was tension, I used to get very upset with Gary and even told him to move. This was not an option, he couldn't. Gary used to tell me that when he died, mama would drive me crazy. I think Gary knew he was sick but would not do anything about it.
Mama stayed at her house for 2 years and 7  months after Gary died. During that time, I was going over twice a day everyday ( sometimes staying all day). We went to a neurologist and found out mama had Mild Cognitive Impairment and started her on medicine that would not improve mama but that may slow the progression of it. This medicine had severe side effects, she quit taking it.
Mama got to where all she ate if she remembered to eat was sweets. I went over on a Monday to mow and noticed that she wasn't herself, Tuesday she was worse and then Wednesday I took her to the emergency room and she was in the hospital for 2 days. The doctor released her to go to my house, where she has been since. This disease effects not only the person, but the people around. When mama moved in to my house, it changed my families life also. I have a super husband and daughter! When you are caregiver to someone with Dementia or Alzheimer's, you give up your life. I am doing brain exercises for myself! We need to find a cure! This is not a way to live. You have no life. The person with the disease is a shell of who they were. They no longer remember their life or remember very little of it. It is like Groundhog Day every day. For the caregiver or family around, they must watch their loved one disappear slowly, not in body necessarily but losing their mind.  
Tags:
Sons and Daughters