Barbara A. - A Firsthand Experience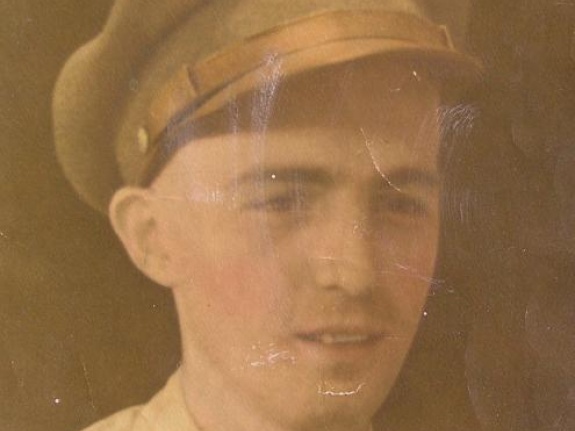 My father just passed away 3 weeks ago from Alzheimer's disease. I am his daughter...I was his caretaker for a year and half before he passed. His life was an active healthy life till this happened. We never knew what hit us. It was a slow and very long nightmare. It was heartbreaking and exhausting. It was enlightening yet hopeless. He was brave put powerless to stop his brain from dying a slow death. He was helpless and so were those who loved him. He would never again have a normal life....there was no more normal for him or those who cared for him.
 There is not enough awareness in getting help and resources to those in need. So many people are out there caring for loved ones and they have nowhere to turn, no support, no help...moral or financial. It took us one year to get my father on Medicaid so he could get the help we all needed by placing him in a good care center. It should not have taken that long.....he died 40 days after entering the care center. I took care of him the best I could while he was here with us, but he needed far more than we could give at that point....but it was not available when he needed it. He was not a rich man who could pay for it. The doctors did the best they could but they seem to be at a loss in how to medicate and treat this awful disease.
My father's medications were changed constantly till none of them worked anymore. He suffered greatly in the end. We all need the hope that more research and funds will be allocated towards finding a cause and a cure. Our story is just one of millions. I know I will never be the same after having firsthand experience with this. Getting real...the real stories are on the Alzheimer's Organization's message boards. There you will find the "realness."
Tags:
Sons and Daughters