Prevention
Our Nation has a goal, promote healthy aging and reduce the risk factors for dementia, and so do we: in 10 years, reduce new cases of dementia by 15% by mitigating risk factors, with a focus on groups of people who are disproportionately affected. If WHEN we succeed, nearly a half-million fewer Americans will be living with dementia.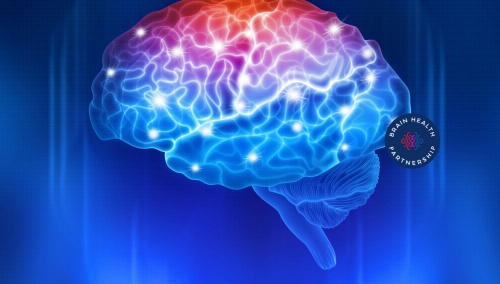 Brain Health Academy
Brain Health Academy provides free, evidence-based courses to equip health and wellness professionals with the knowledge and resources to help people reduce the risk of dementia and Alzheimer's. 
News and Resources
New Brain Health Guide with Memory Questionnaire Addresses Immense Need for Brain Health Information and Insights about Cognitive Impairment and Alzheimer's Disease

Millions of Americans who worry about memory or brain health now have...

Read more

UsAgainstAlzheimer's Urges FDA to Approve Aducanumab to Give More Time and New Hope to People with Early Stage Alzheimer's

Washington, D.C. (November 6, 2020) – UsAgainstAlzheimer's (UsA2) today called for federal...

Read more

Supporting Families Living with Dementia

Read more