Prevention
Our Nation has a goal, promote healthy aging and reduce the risk factors for dementia, and so do we: in 10 years, reduce new cases of dementia by 15% by mitigating risk factors, with a focus on groups of people who are disproportionately affected. When we succeed, an estimated half-million fewer Americans will be living with dementia.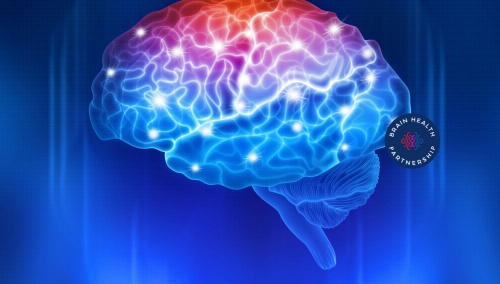 We are uniting leading private sector companies and institutions to optimize cognitive health.
Brain Health Academy
Brain Health Academy provides free, evidence-based courses to equip health and wellness professionals with the knowledge and resources to help people reduce the risk of dementia and Alzheimer's. 
News and Resources
Eating for the Future: Women's Midlife Diets Shape Later-Life Brain Health and Memory

Read more

Hearing Aids and Other Technologies Slowed Cognitive Decline by 48%, Study Shows

Hearing loss is one of six major risk factors associated with Alzheimer's 

Read more

Brain Health Academy Enrollment is Now Open, First Session Launches May 17

Free continuing education program for health and wellness professionals adds six new...

Read more