October 13-14, 2021
2021 Alzheimer's Summit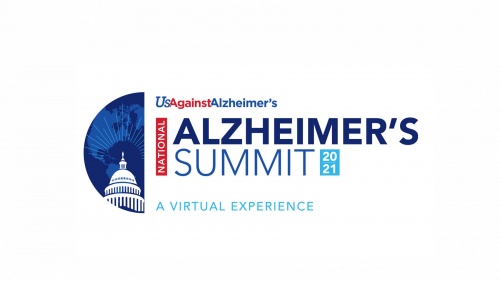 The National Alzheimer's Summit brings together the leading thinkers, advocates and experts across the nation and the world in the effort to end Alzheimer's disease. The 2021 Summit, held virtually October 13-14, will explore solutions to the most pressing challenges facing the movement in the drive to effectively treat and prevent the disease. This convening will offer engaging town halls on major issues and feature inspiration and entertainment during the 8th Annual Trish Vradenburg Gala on the evening of October 13th.
Summit Theme
Are We Ready to End Alzheimer's?
This theme will set the stage for examining the progress made over the last year, including FDA approval of the first disease-slowing therapy, and the challenges still ahead to addressing our nation's shared crisis, while embedding UsA2's cross cutting priorities, including:
Promoting Early Intervention and Brain Health
Accelerating Treatments and Research
Advancing Health Equity and Access
Amplifying the Voices of Alzheimer's
Sessions
Wednesday, October 13, 2021
1:30-2:15 PM ET
Town Hall - The Pipeline to Progress
Where are we as a nation on the path to the 2025 goal of stopping Alzheimer's disease? Since the disease was first identified in the early 1900s, innovation has been slow, but the pace of science and discovery is dramatically increasing. This session will explore the progress made to date and the potential ahead for the development of new treatments, innovative diagnostics and means of prevention.
2:30-3:15 PM EDT
Brain Health Bootcamp
It's never too late to take action on brain health for the millions of people who worry about their own memory and that of a loved one. Brain health is about making the most of your brain and taking action to reduce the risk of cognitive decline as you age. Strong evidence shows that you can protect your brain health by making key lifestyle changes, such as getting regular exercise, engaging with other people, keeping your heart healthy and asking your doctor for regular brain health check-ups. Participants in this session will learn why a healthy brain is important to overall well-being, how to raise the topic of memory with your loved ones and health care providers, action steps you can take every day to protect your brain, and the barriers that caregivers face in taking care of their own brain health.
3:30-4:00 PM ET
Fighting for Economic Justice for Caregivers: A Fireside Chat with Civil Rights Leader Dolores Huerta
Millions of American families have had their lives turned upside down by family caregiving, a responsibility made more difficult by the COVID-19 pandemic. This vital role falls disproportionately on the shoulders of women of color who often struggle to provide care while working. During the pandemic, 16% of Latino and 13% of Black adults have been forced to leave the workforce to provide care for an adult family member. Join civil rights leader Dolores Huerta for a conversation about how she used her voice to shine a light on care inequities and to demand economic justice for family caregivers through policies like paid family and medical leave.
Thursday, October 14, 2021
1:30-2:15 PM ET
Town Hall - Disrupting Brain Health Through Technology: The Hope, the Challenge, the Future
Technology and data hold great promise for ending Alzheimer's - from tailored prevention to detection, diagnosis, and precision treatments. Of course, these technologies will be meaningless to historically undeserved or marginalized groups if they are developed without diverse populations in mind. This session will explore how technology and data are deepening our understanding of Alzheimer's disease and what needs to be do to ensure it is inclusive and accessible to all.
2:30-3:15 PM ET
Town Hall - Public Health Leadership in the Fight Against Alzheimer's
Join two former U.S. Surgeons General as they discuss the progress made and the actions needed to make Alzheimer's prevention and brain health equity a reality for women and communities of color. Dr. David Satcher and Dr. Joycelyn Elders will explore the role of public health in replacing despair and disappointment in Alzheimer's with action, hope and steps that our nation can take to reduce the risk of Alzheimer's and to promote brain health for individuals, caregivers, and families. [Promoting Early Intervention and Brain Health; Advancing Health Equity and Access].
Schedule
Wednesday, October 13, 2021 – DAY 1
1:00-1:30pm ET Summit Kickoff
1:30-2:15pm ET Town Hall – The Pipeline to Progress
2:15-2:30pm ET Break
2:30-3:15pm ET Brain Health Bootcamp
3:15-3:30pm ET Break
3:30-4:00pm ET Fireside Chat with Civil Rights Leader Dolores Huerta
4:00-4:15pm ET Day 1 closing
7:00pm ET Trish Vradenburg Gala
Thursday, October 14, 2021 – DAY 2
1:00-1:30pm ET Opening remarks
1:30-2:15pm ET Town Hall – Disrupting Brain Health through Technology: The Hope, the Challenge, the Future
2:15-2:30pm ET Break
2:30-3:15pm ET Town Hall – Public Health Leadership in the Fight Against Alzheimer's
3:15-3:30pm ET Break
3:30-4:00pm ET Keynote Remarks
4:00-4:15pm ET Day 2 closing
Sponsors
PREMIER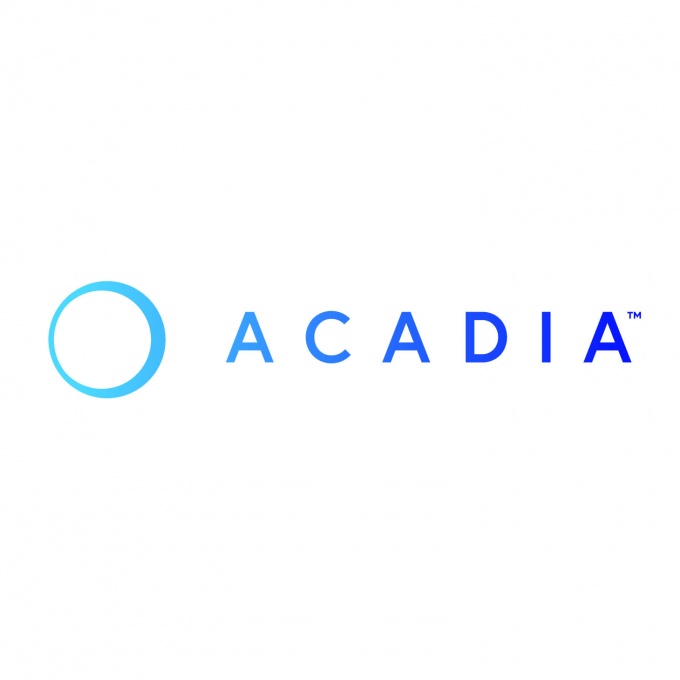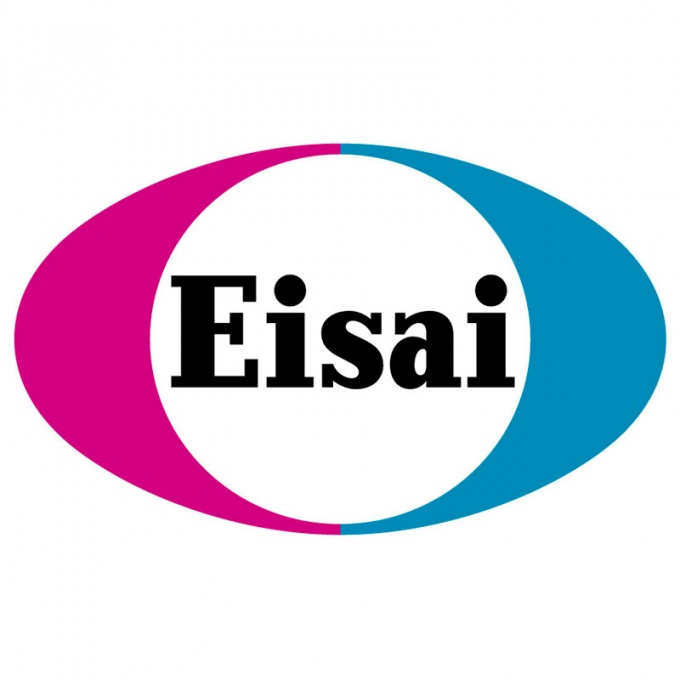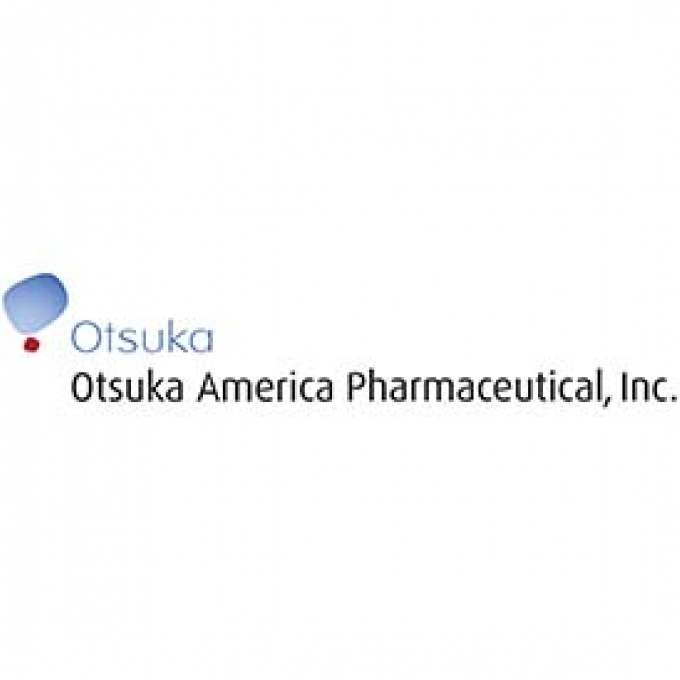 PLATINUM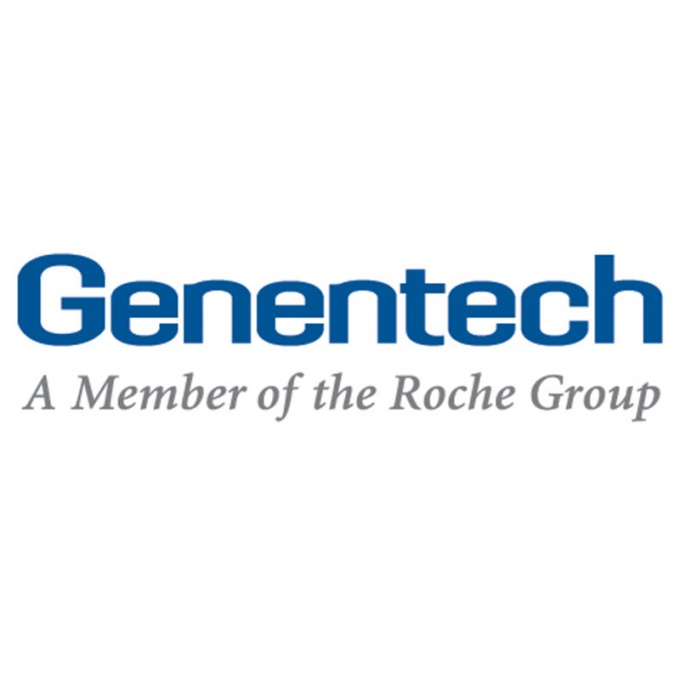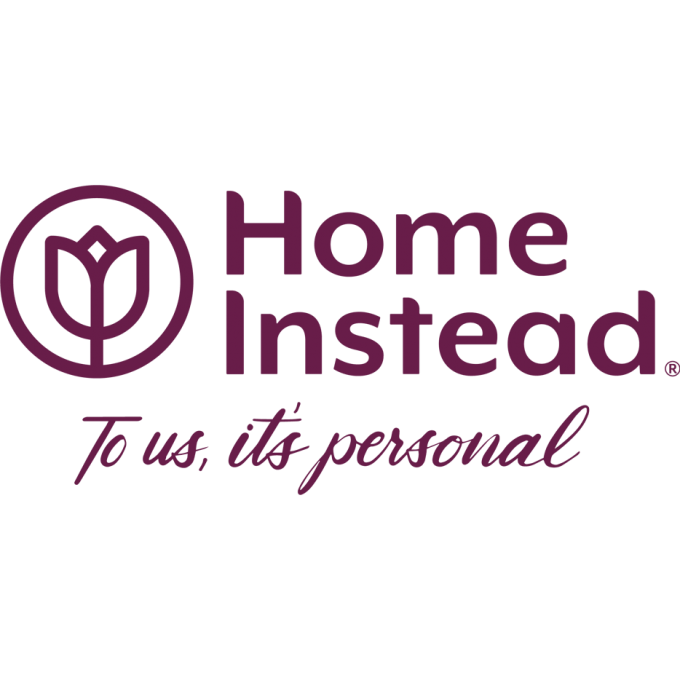 GOLD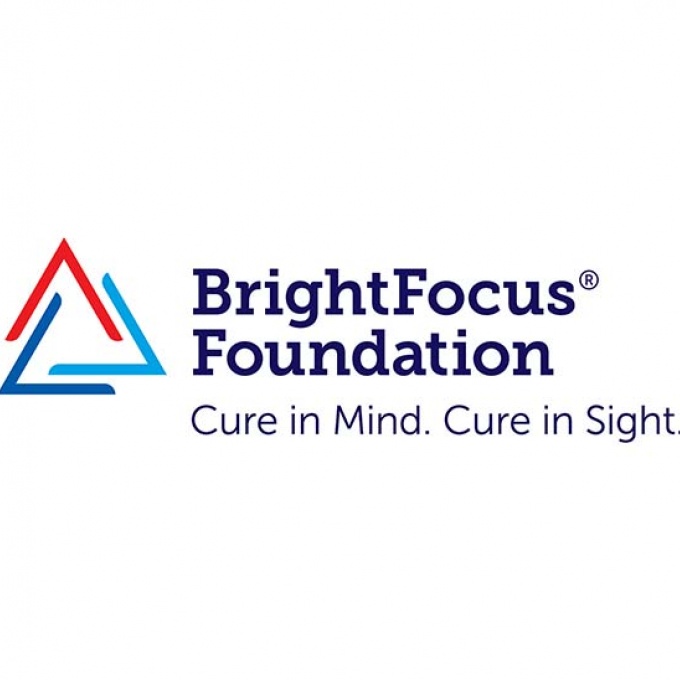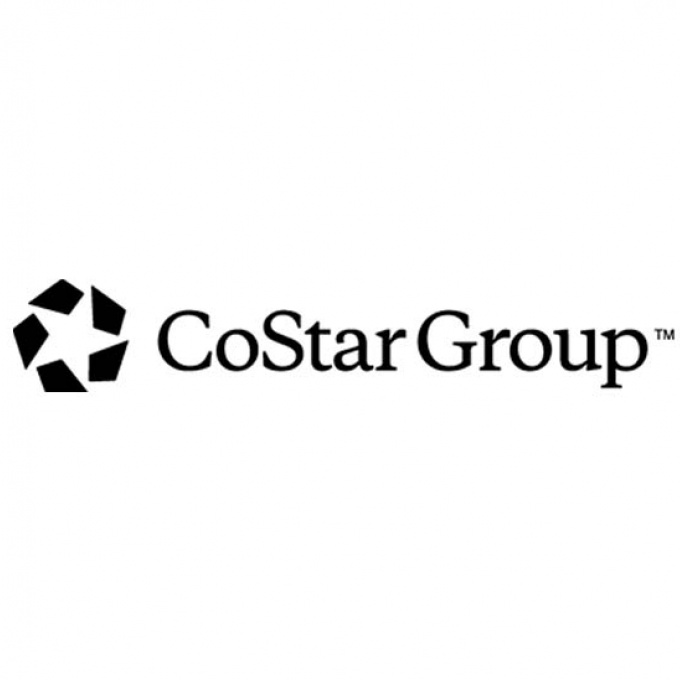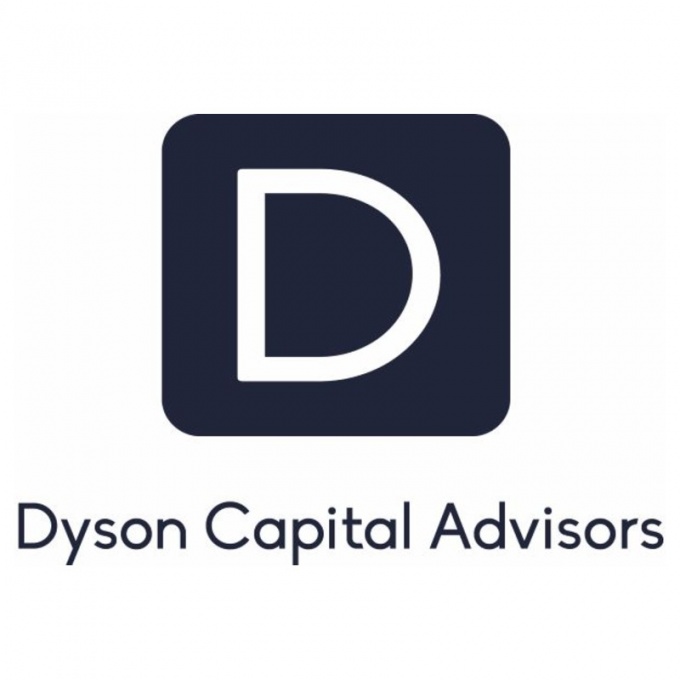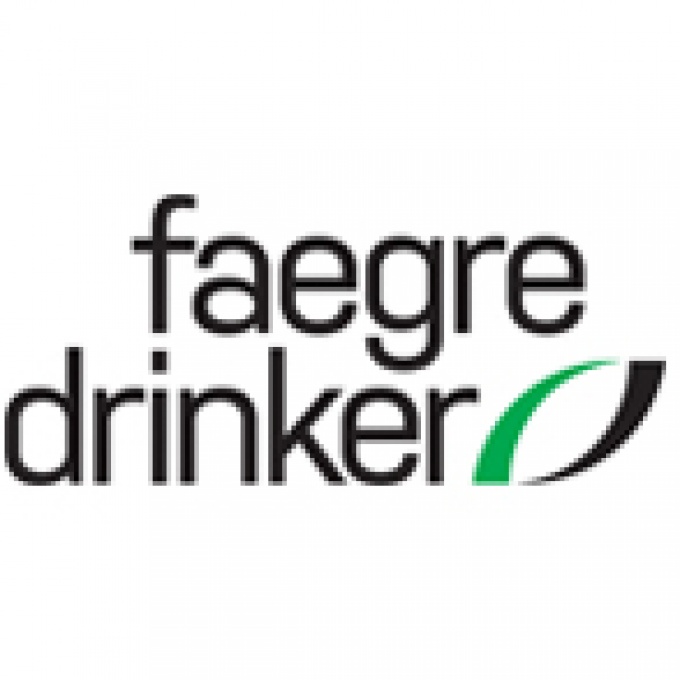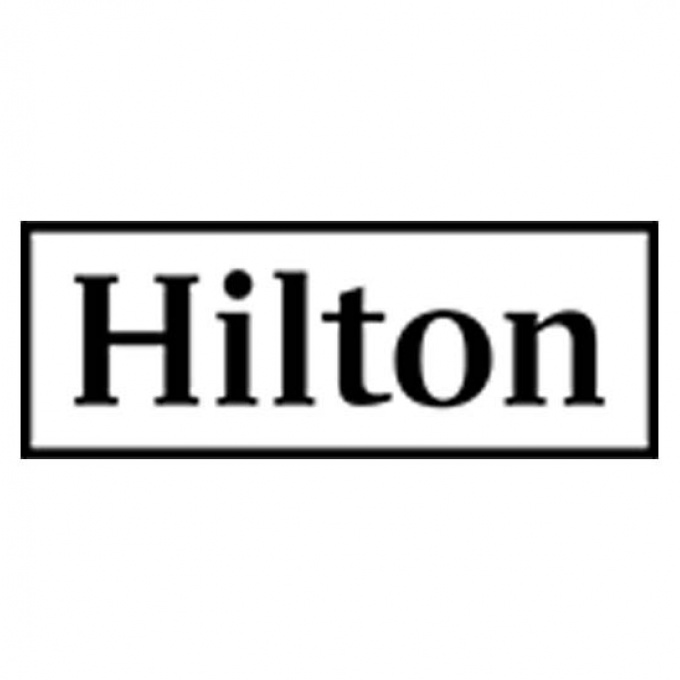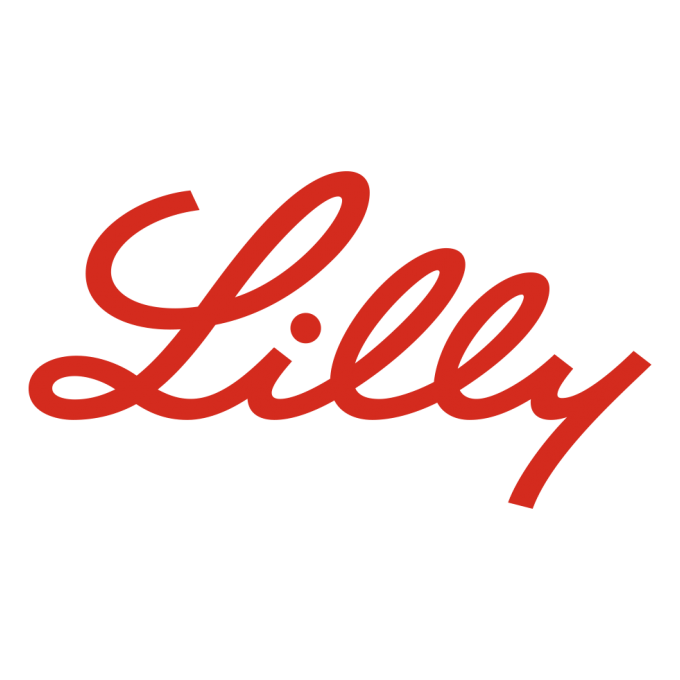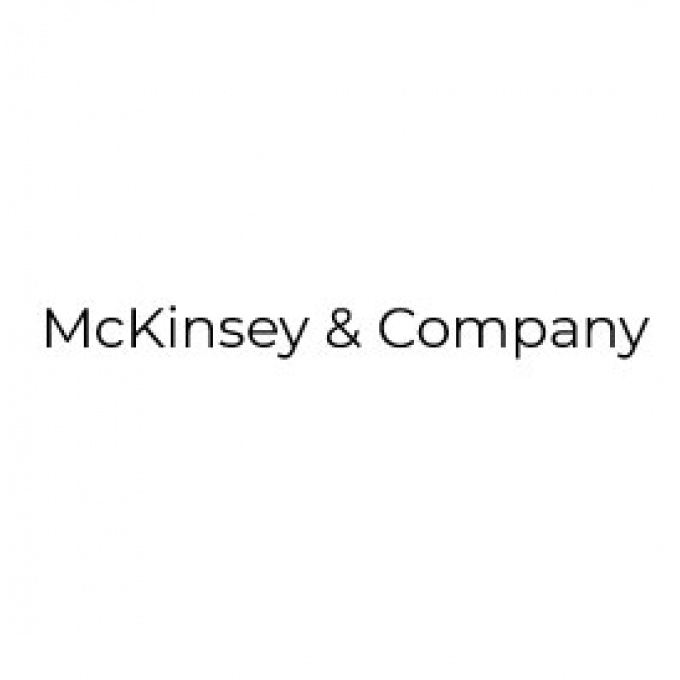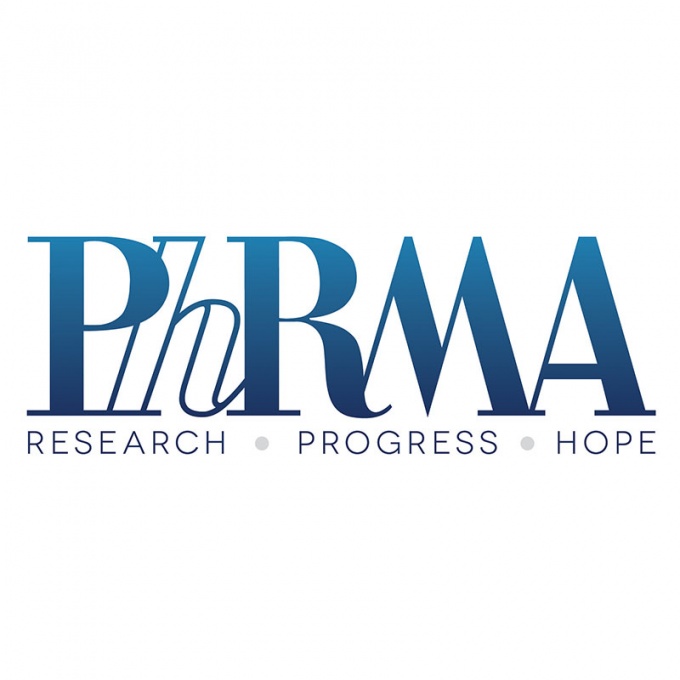 SILVER