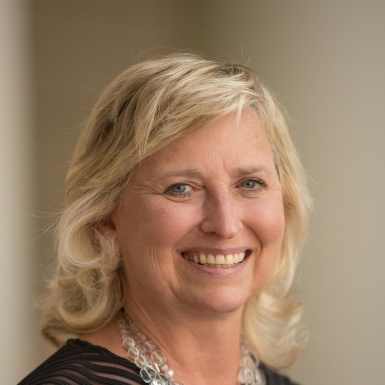 Theresa Frangiosa
Project Lead, AD PACE and A-List
Terry provides guidance on a broad range of strategic decisions, integrating expertise into product and disease strategies, medical and scientific communications and patient and caregiver advocacy efforts. Her interest in Advocacy has resulted in long-standing support of several organizations dedicated to patient support in Brain Disorders and Breast Cancer and she participates on several Boards. She was also a long-time caregiver for her mother, who had Alzheimer's Disease.
Terry has proven success demonstrated in a career as a Pharmaceutical Executive that spanned 25 years. In her roles within Pharma, she was a Global Launch Leader as well as overseeing Early Commercial Strategy in Neurosciences. She led large scale teams, cross-functional teams to define disease and therapeutic area strategies for Janssen and GlaxoSmithKline. She has also led indication prioritization efforts and development of over 200 Target Product Profiles over a variety of disease states, leveraging well-established processes and frameworks, including deeper understanding of patient journeys to create key insights.
She has applied her professional career experience and her passion for advocacy to help create the A LIST as a channel for feedback from those diagnosed with or at risk for Alzheimer's Disease or Dementia, their care partners and individuals who are 'worried well'.
Terry obtained her Bachelor of Administration, Accounting Concentration from Ursinus College (Collegeville, PA) in 1988 and her Masters of Business Administration, Pharmaceutical Marketing from St. Joseph's University in 1996.
Bucket list item: Trip to Tahiti, Bora Bora
Favorite book: I haven't read it yet
Do unto others as you would have them do unto you
Unknown
Terry's Story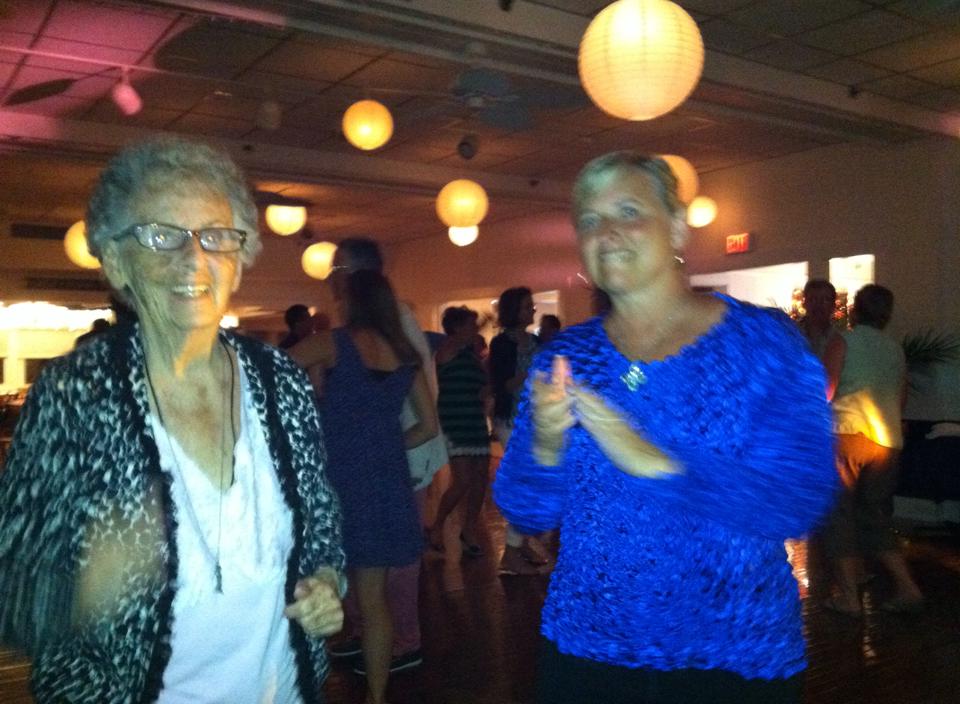 My mother lived with me for the last five years of her ten-year journey with Alzheimer's. She loved life to the end: here she is dancing one year prior to her death, at age 88. I wake up every day and thank God for the opportunity to create a legacy in her honor, with the UsA2 team.