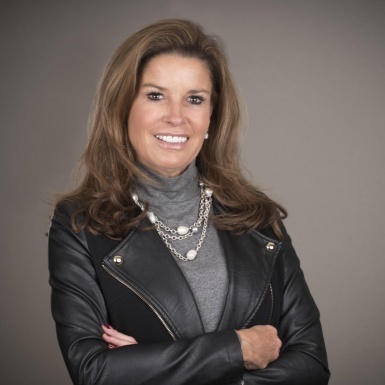 Shawn Taylor
Founding Board Member; Founder & President, VeteransAgainstAlzheimer's; Founding Member, WomenAgainstAlzheimer's
Shawn recently founded VeteransAgainstAlzheimer's, a new network of UsAgainstAlzheimer's. Her work as both an Alzheimer's and a veterans' advocate has given her insights into the perspectives of those who are directly affected by this disease and who are best positioned to address this health crisis in the military and veteran communities.
Shawn is a founding board member of UsAgainstAlzheimer's and the WomenAgainstAlzheimer's network, and she has been an advocate and caregiver in the Alzheimer's world for over 30 years. In addition, she is a Consumer Advisory Board Member for Chronic Effects of Neurotrauma Consortium, a Consumer Reviewer for the Department of Defense's Peer-Reviewed Alzheimer's Research Program, an Advisory Committee Member for the Code of Support Foundation, and a Committee member for Cohen Veterans Bioscience Veterans Advocacy Panel. Shawn has held volunteer roles with several veteran service organizations including the Code of Support Foundation, the GI Film Festival, Veterans Moving Forward, Troops First, Hero Dogs, Pets for Vets, and the VA hospital in Washington, D.C.
Love for her country and the Alzheimer's history in her family motivated Shawn to raise awareness of the unique military risk factors that are associated with Alzheimer's. Many organizations do great work around traumatic brain injury, PTSD, blast injury, and concussion, but few are focused on veterans with Alzheimer's.
Bucket list: RV across the country
Favorite book: "The Bible," "Pillars of the Earth" by Ken Follet
Ask not what your country can do for you - ask what you can do for your country.
John F. Kennedy