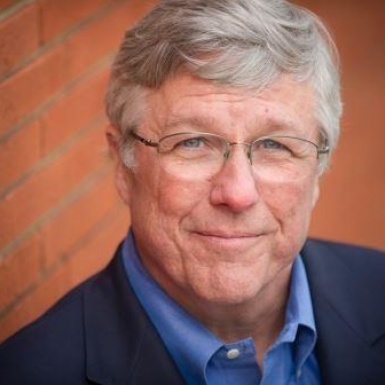 John Dwyer
Co-Founder; President, Global Alzheimer's Platform Foundation
John is the President of the Global Alzheimer's Platform Foundation. The GAP Foundation is dedicated to making the clinical trial process for Alzheimer's therapies substantially more efficient thereby speeding cures to patients afflicted with this insidious disease. John is a serial healthcare entrepreneur who most recently participated in the acquisition of MeYou Health, upon whose Board he now serves. Prior to GAP, John served as the co-founder and Chairman of Telcare, Inc., a high technology manufacturer of the first wirelessly enabled blood glucose meter designed to empower patients with diabetes to better manage their disease.
John first became a CEO at the age of 30. In the following years, he has held "C" level positions in six emerging growth companies in the healthcare industry. His past assignments have included serving as CEO of e-Medex, Inc., which later merged with Active Health Management to become the leading provider of population health management services where he served as the Chief Operating Officer. Active Health was purchased by Aetna in 2005. He was also a co-founder and Chairman of CodeRyte, Inc., a venture-backed seller of medical billing software using natural language processing to generate billing codes. CodeRyte was purchased by 3M in 2012.
John co-founded Us Against Alzheimer's, a patient advocacy group focused on changing the way the country addresses the threat posed by Alzheimer's. He also cofounded the first political action committee focused on a specific disease, the Alzheimer's Action PAC. He began his career as an attorney with the Washington DC based law firm of Arent, Fox LLP where he focused on transactions in regulated industries.
John currently serves on the Boards of Directors of a number of private and not-for-profit organizations. Mr. Dwyer is a graduate of Marquette University and the Cornell Law School.
Bucket list item: To spend 30 days at Lake Como with my family and my doppelganger, George Clooney.
Favorite book: "Ulysses" by James Joyce
Some men see things as they are, and ask why. I dream of things that never were, and ask why not.
Robert Kennedy