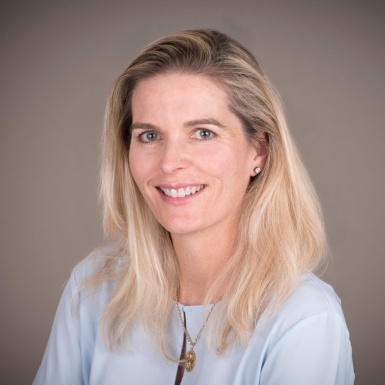 Susan Quirk
Project Director
Susan joined UsAgainstAlzheimer's in 2017 and manages a range of projects including the National UsAgainstAlzheimer's Annual Summit and Advocacy Day. This multi-day event brings together leading policy experts, innovators, researchers, global industry leaders, providers, individuals living with Alzheimer's, advocates and caregivers - all working toward the shared goal to end Alzheimer's disease. Susan is also responsible for Board of Director communications and management of the website. Her many years of experience in investment banking and the executive search field has made her an effective manager with excellent communication skills. Susan has served as PTA president of her children's schools, managing multiple projects and events simultaneously. Susan received her BA in Political Science from Providence College.
Susan's grandmother had Alzheimer's and she saw the physical and emotional effect on family, friends and caregivers. She knows the importance of this fight against Alzheimer's.
Bucket list item: Travel with family
Favorite book: "All the Light We Cannot See" by Anthony Doerr
Life is a series of experiences, each one of which makes us bigger, even though sometimes it is hard to realize this. For the world was built to develop character, and we must learn that the setbacks and grieves which we endure help us in our marching onward.
Henry Ford