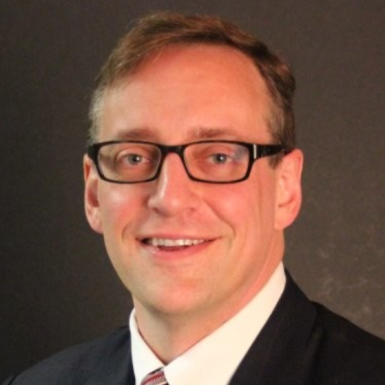 Niles Godes
Chief Government Relations and Policy Officer
Niles has nearly 30 years of experience shaping public policy in Washington, D.C. Prior to joining UsAgainstAlzheimer's, he served as Senior Vice President of Congressional Affairs for LeadingAge, where he represented 6,000 not-for-profit members that provide health and housing services for older adults. Earlier in his career, Niles served as Democratic Staff Director of the U.S. Congress Joint Economic Committee, and as Chief of Staff for Sen. Byron Dorgan of North Dakota.
Niles also spent more than a decade in the private sector representing not-for-profit organizations and companies of all sizes, from small trade associations to Fortune 500 companies.
A native North Dakotan, Niles holds a law degree from Georgetown University and lives in Arlington, Virginia.
Bucket list item: Spend more time exploring the Chesapeake Bay in my kayak
Favorite book: "A Short History of Nearly Everything" by Bill Bryson
Take a moment from time to time to remember that you are alive. I know this sounds a trifle obvious, but it is amazing how little time we take to remark upon this singular and gratifying fact.
Bill Bryson