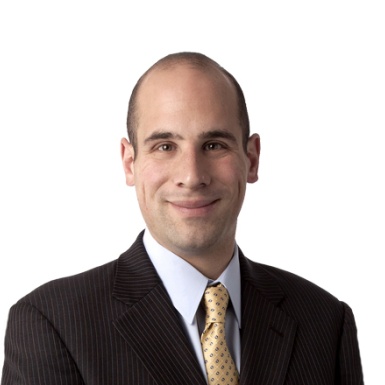 Nick Manetto
Senior Policy Advisor; Faegre Drinker Consulting
Nick is a Principal on the Health and BioSciences Team of Faegre Drinker Consulting. He provides strategic counsel and support to a number of entities including patient advocacy organizations, children's hospitals and related providers and stakeholder coalitions and has been part of the UsAgainstAlzheimer's federal public policy team since early 2011. With more than 15 years of experience in federal healthcare policy, he is an experienced strategist in the process of high-stakes initiatives from start to finish. His work spans projects focused on Congress, as well as federal departments and agencies.
Bucket list item: Enjoy life with family
Favorite book: "The Count of Monte Cristo" by Alexandre Dumas
Do not worry about tomorrow; tomorrow will take care of itself. Sufficient for a day is its own evil.
Matthew 6:34