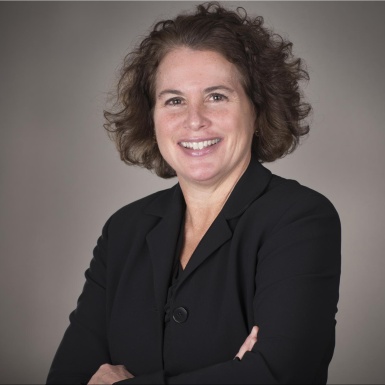 Missy Reingruber
Director of Finance and Operations
Missy (her 'real' name is M'liss), has been involved with non-profit organizations for over 25 years, and has concentrated on the financial management of such organizations for the past 10 years. She has also served as a consultant for local small businesses and organizations that contract with the government. For the past three years, she has enjoyed working with both the day to day operational work of UsA2 and the strategic development of the organization as we move towards the mission of finding a cure. She also has been an active member in the community and, in particular, enjoys working at the College Tracks program at Bethesda Chevy Chase High School, where students with limited resources receive guidance with the college application and financial aid processes. Missy earned her Bachelor's of Science in Economics at the College of Holy Cross and an MBA with a concentration in Finance at the University of Maryland.
Bucket list item: Hike all the National Parks
Favorite book: "One Hundred Years of Solitude" by Gabriel Garcia Marquez
Concern yourself not with what you tried and failed in, but with what is still possible to do.
Pope John XXIII