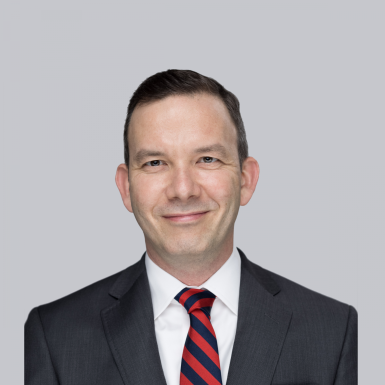 Michael Cleary
Chief Financial Officer
Mike comes to UsAgainstAlzheimer's with more than 20 years of experience in financial management, including over 15 years in the non-profit sector.  He has built and led teams dedicated to developing long-term financial strategies as well as meeting day-to-day operational needs.  Prior to joining UsAgainstAlzheimer's, Mike served as an Executive Director of Finance at the American Red Cross. During his career, he managed the finances of Long-Term Disaster recovery operations as well as performing financial statement and federal funding audits for private sector and non-profit entities.  
A native New Yorker, Mike holds a BA in Economics and a MA in Accounting from the College of William and Mary, and lives in Arlington VA.   
Bucket List item: Visit all 7 continents
Favorite Book: The Snow Leopard" by Peter Matthiessen
"Be true to your work, your word, and your friend"
Henry David Thoreau