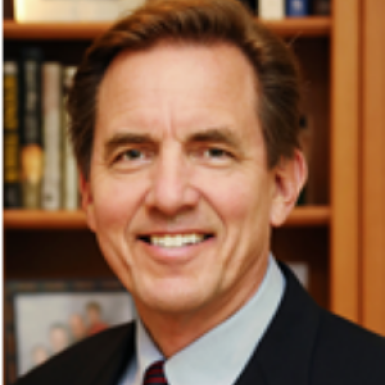 Matthew S. Collier
Advisory Committee Member, VeteransAgainstAlzheimer's
Originally from Michigan, Mr. Collier served as an Infantry Officer in the U.S. Army, held major elective public office, and has worked in the private sector for over 20 years. Matt holds degrees from the United States Military Academy at West Point, as well as from Harvard University.
In 1987, Matt was elected as the youngest big city "strong" Mayor in the United States. He served as Mayor of Flint, Michigan from 1987 to 1991 in the capacity of Chief Executive Officer.
From 1993 through 2014, Mr. Collier served in executive roles with a variety of technology companies, including over 13 years of President & CEO experience, company ownership, and executive stints in both private and public companies.
An appointee of President Obama, Matt worked in a Senior Advisor capacity for VA Secretaries Bob McDonald and David Shulkin. He is currently a Senior Advisor with Fieldstone Partners, a private equity company based in Houston; Chairman of the Board of Directors of One World, a non-profit youth leadership and character development organization based in New York; and serves on the Advisory Board of the Boston-based Concussion Legacy Foundation.
He resides in McLean VA.