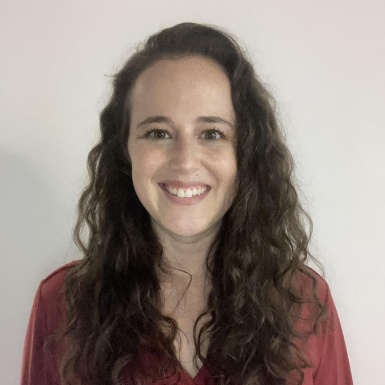 Erin Parker
Events Manager
While new to the non-profit field, Erin has extensive experience in project/event management and client relationship management. She received her B.S in Kinesiology (Sport and Recreation Management focus) at James Madison University in Virginia and her M.B.A at Case Western Reserve University in Ohio. Her career began in the sports industry working for the Washington Commanders and Cleveland Guardians and most recently she has worked in the software and boutique fitness industries. She has seen what a well put together event can do for an organization and as UsAgainstAlzheimer's (UsA2) Event Manager, she is ready to put her tenacious enthusiasm towards organizing and planning to UsA2 signature events.
She is excited and honored to join the UsAgainstAlzheimer's team to help work towards ending Alzheimer's disease. When she is not working, she loves to spend time with her family and friends and travel to new and exciting places.
Favorite book: The Midnight Library by Matt Haig
Bucket list item: Road trip across the United States
The best and most beautiful things in the world cannot be seen or even touched — they must be felt with the heart.
Helen Keller