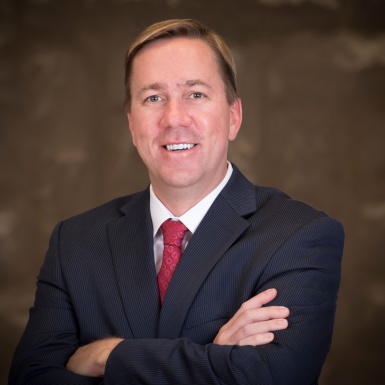 Drew Holzapfel
Executive Director, The Global CEO Initiative on Alzheimer's Disease
Drew is the Executive Director of The Global CEO Initiative on Alzheimer's Disease, a coalition of leading corporations investing in Alzheimer's disease research, treatment and care. He is also a Partner at High Lantern Group, a healthcare consultancy focused on the intersection of business strategy and public policy. Drew brings nearly two decades of healthcare experience in government and corporate affairs, sales and marketing in global biotechnology, pharmaceutical and U.S. government organizations to a diverse client base. He has spent over 10 years working on Alzheimer's disease in a range of positions. Prior to joining High Lantern Group, Drew was at Pfizer, where he most recently led efforts around the company's Alzheimer's program and advanced Alzheimer's and aging issues through development of commercial strategy and advocacy with international organizations, non-governmental organizations, nonprofits and other key stakeholders.
Bucket list item: Walk on the moon
Favorite book: "Slow Dancing with a Stranger: Lost and Found in the Age of Alzheimer's" by Meryl Comer
Never take a job for which you are qualified. You won't grow.
Esther Dyson