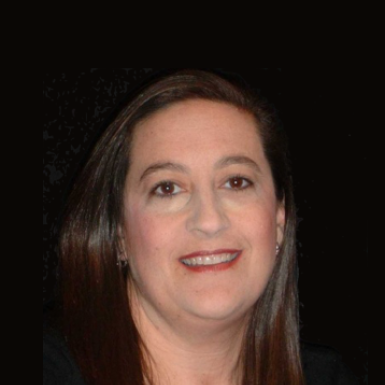 Anne Staunton Adams
Individual Giving Officer
Anne is a seasoned fundraising professional with 20 years of experience in building individual giving programs, managing Board and leadership volunteers, and successfully increasing development revenue.  Anne's background includes work with many health and disability rights organizations including the Arthritis Foundation, Epilepsy Foundation, American Lung Association and National Multiple Sclerosis Society. She has also served in a variety of roles for international organizations working to combat global poverty, promote global health initiatives, provide humanitarian relief and reduce hunger around the world. 
Prior to entering the non-profit field, Anne was personal financial planner providing tax, investment and philanthropic counsel to high-net worth individuals. A native of New Jersey, Anne received her undergraduate degree in Business Administration from the University of Delaware with a dual concentration in marketing and finance and pursued a graduate degree in Taxation at Fairleigh Dickinson University.
Favorite Book: Persuasion by Jane Austen
Bucket List: Return to Egypt and actually see the Pyramids
To achieve great things, two things are needed: a plan and not quite enough time.
Leonard Bernstein