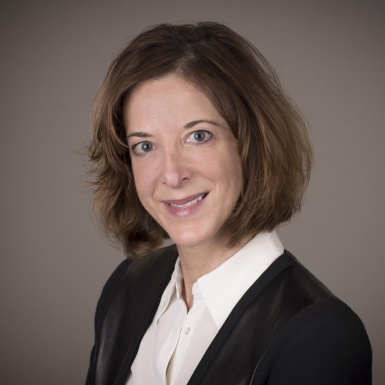 Jill Lesser
President, WomenAgainstAlzheimer's; Board Member, UsAgainstAlzheimer's Action
Jill is President of WomenAgainstAlzheimer's, a Network of UsAgainstAlzheimer's. In that role she leads a campaign to find, fund and implement a cure for Alzheimer's with a focus on the impact on women. Lesser also serves as a member of the UsAgainstAlzheimer's board. She is a co-founder of the Global Alliance on Women's Brain Health and has been as a caregiver for her mother, who suffers from Alzheimer's, since 2007. Previously, Lesser was Executive Director of the Center for Copyright Information. She collaborated with The Glover Park Group on strategic communications and government relations for clients and served as a Managing Director from 2010-11. She managed domestic policy for America Online until its merger with Time Warner. She was Senior Vice President, Domestic Public Policy for AOL Time Warner, Inc., leading the DC office.
Bucket list item: Climbing Kilimanjaro
Favorite book: "Possession" by A. S. Byatt
If you don't like something change it. If you can't change it, change your attitude.
Maya Angelou