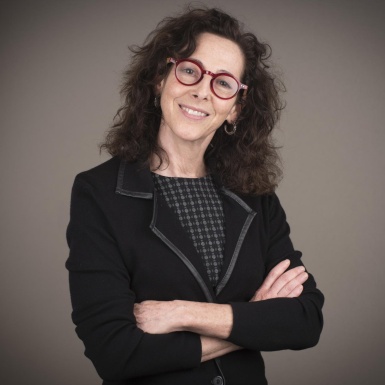 Elizabeth Hurwit
Nonprofit Consultant
An editor by training and an organizational thinker by nature, Elizabeth joined UsAgainstAlzheimer's as a Financial Consultant in 2017. She now wears many hats, in development and operations as well. Prior to UsA2 she served as Executive Vice President at Give an Hour, a nonprofit organization providing free mental health services to military personnel and their loved ones. Her position there entailed a variety of roles from chief financial officer to operational strategist, human relations manager, and program director. Previous positions include Director of Publications at Harvard University's Center for International Affairs and Editor at Harvard University Press. 
Bucket list item: Return to "The Maze" in Canyonlands, Utah
We are here to abet creation and to witness it, to notice each thing so each thing gets noticed.
Annie Dillard