Leaders in our communities, nationally and online, who are driven by passion and purpose to stop Alzheimer's. 
Join us in the fight to stop Alzheimer's.
5.7 million

people in the United States are living with Alzheimer's.

16 million

people in the United States are projected to have Alzheimer's by 2050.

15 million

family members serve as unpaid caregivers for a relative with Alzheimer's or another dementia in the United States.
"A cure for Alzheimer's: a fantasy, a wish, an impossible dream—the same words that were said to Galileo, Edison, Curie, Salk, and whoever dreamed up the internet. Yesterday's dream is today's reality."

Trish Vradenburg

Co-Founder, UsAgainstAlzheimer's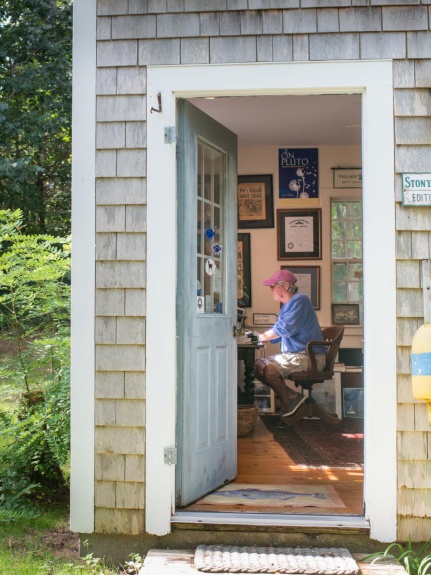 Voices of Alzheimer's
The On Pluto Podcast
Advocacy in Action
The Alzheimer's Stamp by Lynda Everman
"If you think that one or two people cannot make a difference, I hope you will read on and take this as proof that each of us can."
We must increase public- and private-sector investment in research
to achieve the audacious but attainable goal of stopping Alzheimer's disease.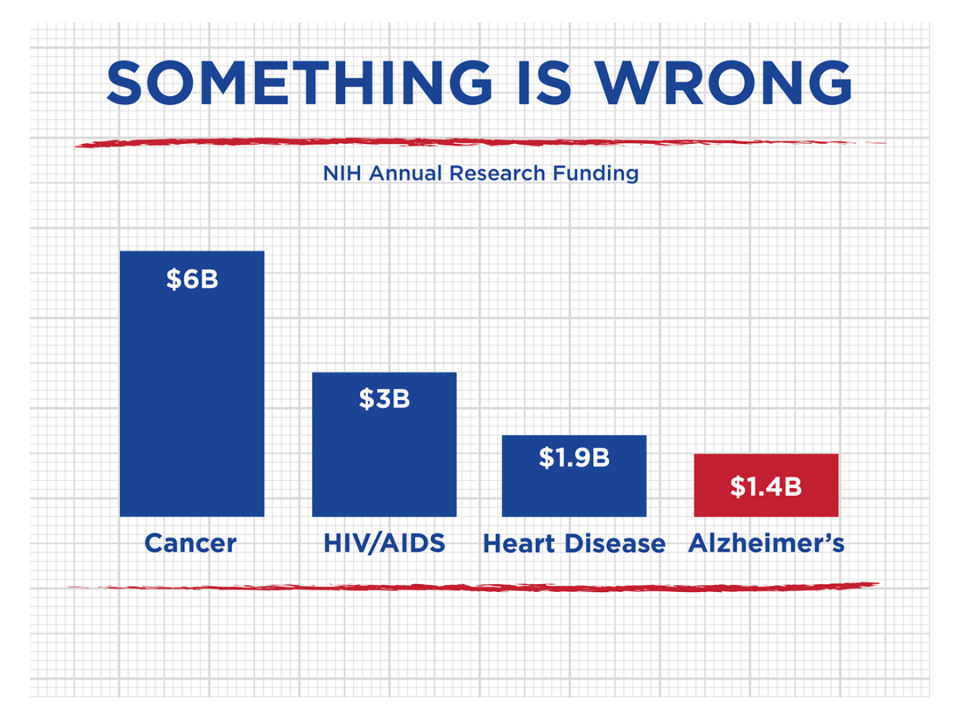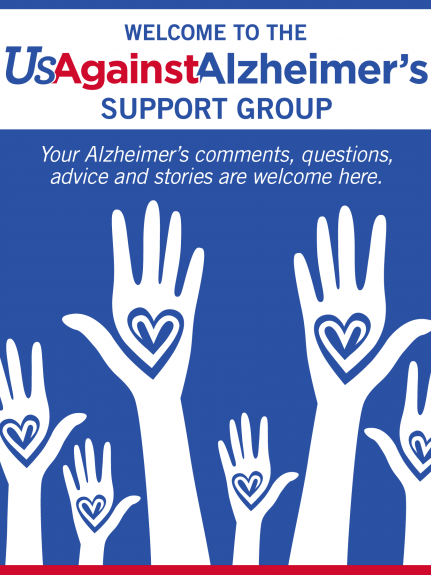 Caregiver Support