Culturally Tailored Communications Resources
The UsAgainstAlzheimer's Center for Brain Health Equity has created culturally tailored communications resources for you to use, specific to three key priority populations: African American people, Latino people, and women. Click the links below to find tools and infographics you can use on social media and other platforms.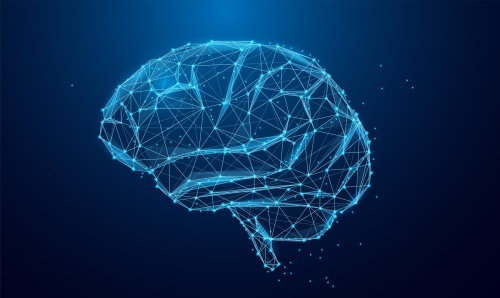 Social Media Toolkit

This guide was created to accompany the below practical guide. We intend for this toolkit to be a living document – it will be updated regularly.

Sign Up for Updates to Toolkit
A Practical Guide: Communicating Brain Health Messages with Latino and African American Communities

This guide was co-created by UsAgainstAlzheimer's Center for Brain Health Equity and CDC. The goal of the guide is to help public health professionals, health providers, researchers, and community service providers incorporate the best available evidence about brain health and cognitive decline risk factors into existing messaging.
There's a lack of culturally-tailored social media content for Latino and Black Americans at risk for Alzheimer's. We've created and compiled specially tailored social media content and infographics for our intended audiences.
| | |
| --- | --- |
| | Infographic - Subjective Cognitive Decline (SCD) |
| | |
| --- | --- |
| | Brain Health Tips for: |