Join the 30-Day Brain Health Challenge TODAY!
Global Leaders Urge Japanese Prime Minister Shinzo Abe to Establish Alzheimer's as Central Pillar of G20 Agenda
A Letter from Our Chairman

Anyone who has dealt with Alzheimer's knows the terrible toll it takes on patients and their families. I watched in horror as my wife's brilliant, vibrant, extraordinary mother disappeared into the disease in the early 1990s. Alzheimer's is a cancer-sized problem, and it demands a cancer-sized solution.

A Letter from Our Chairman

NIH research funding for Alzheimer's is increasing, but not fast enough to address the crisis at hand. While other disease states have decreasing death rates, the Alzheimer's death rate has increased at a staggering pace. We need increases in research funding to keep up.

A Letter from Our Chairman

Every 65 seconds another family learns a loved one has been diagnosed with Alzheimer's. I've had enough. Join me and demand more funding for Alzheimer's. Together, we will find a cure. Sincerely, George Vradenburg.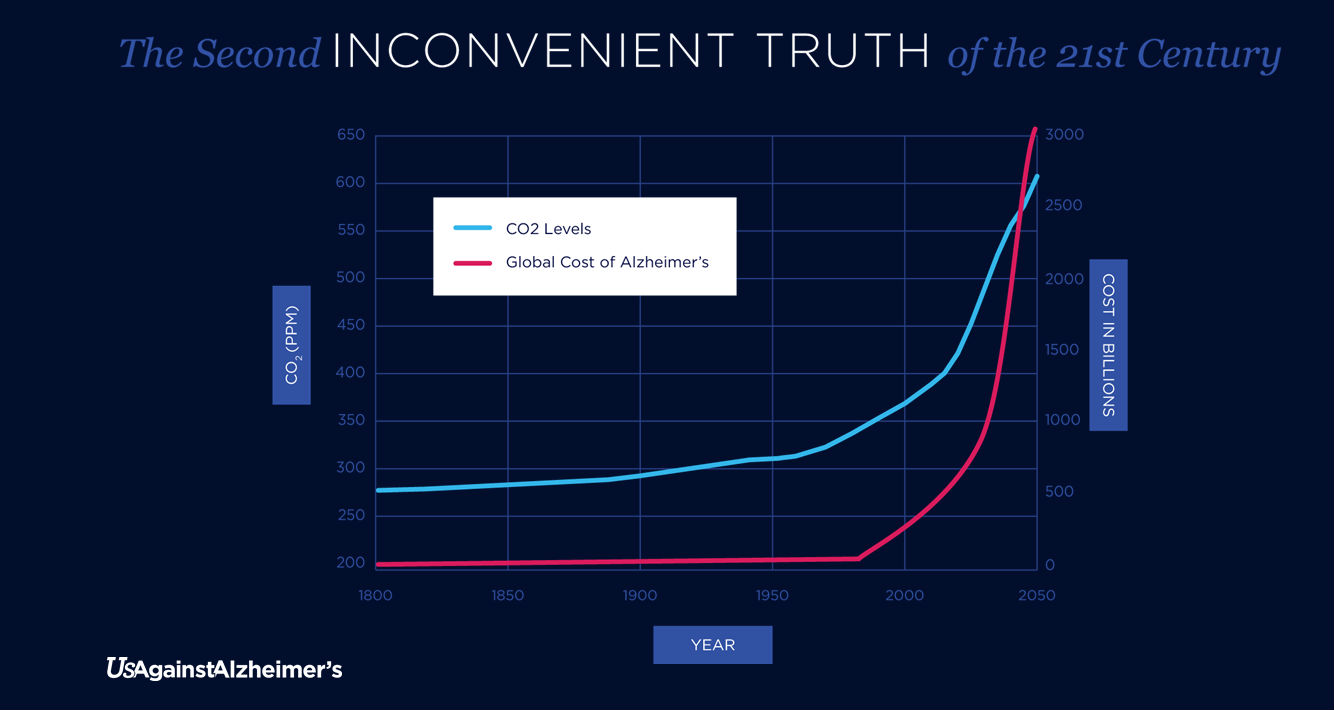 We Are Committed to Stopping Alzheimer's by 2020.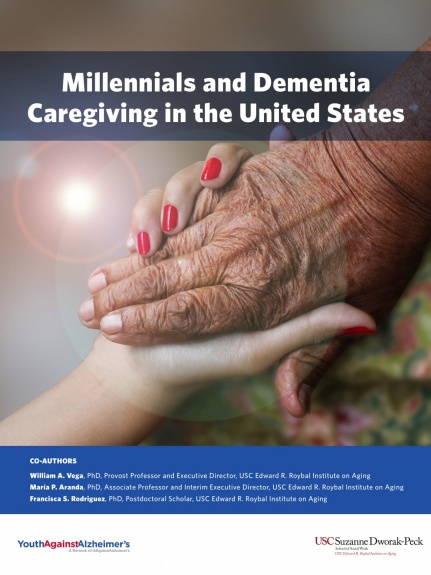 Dementia Caregiver's Report
Millenials and Dementia