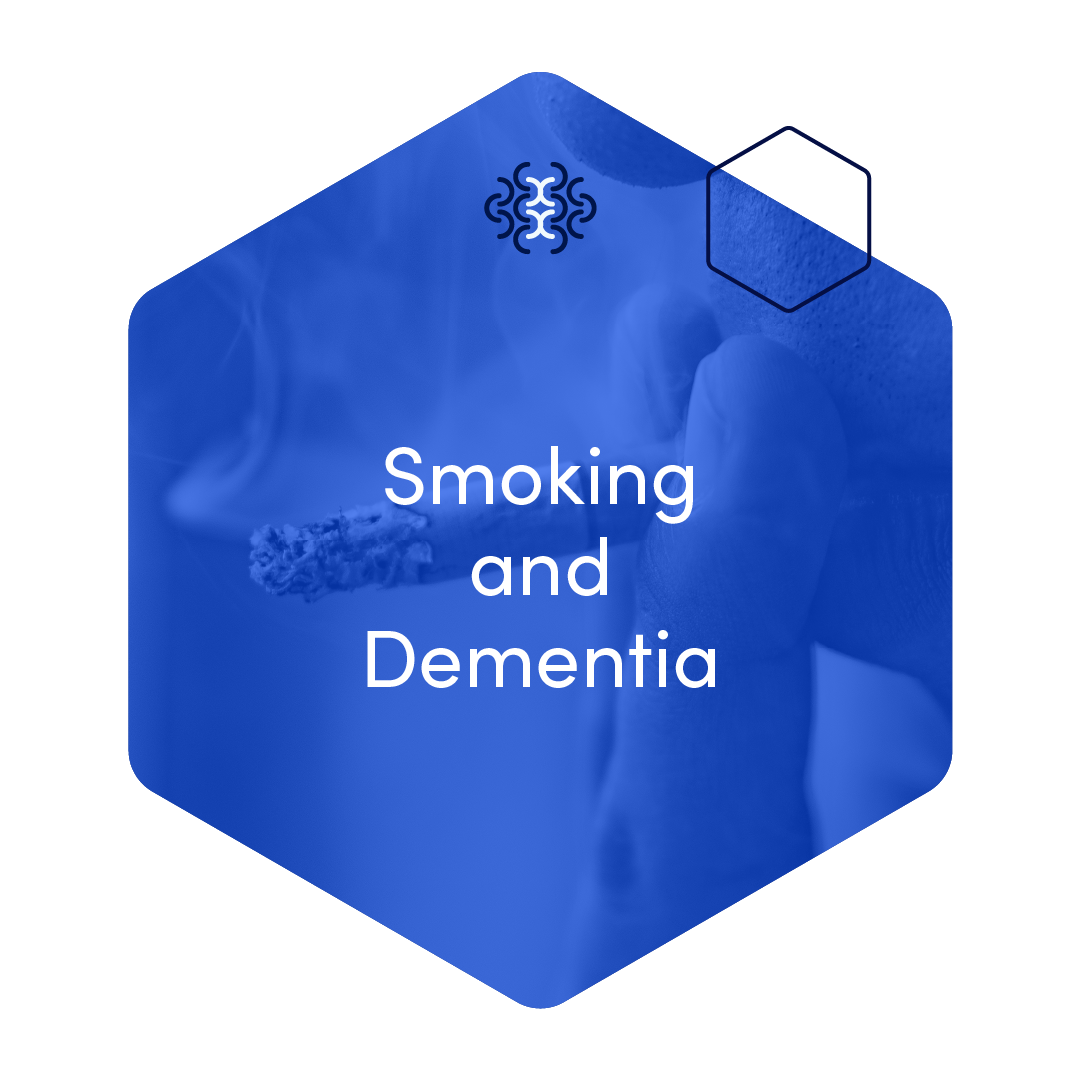 October 18, 2023
Enroll Today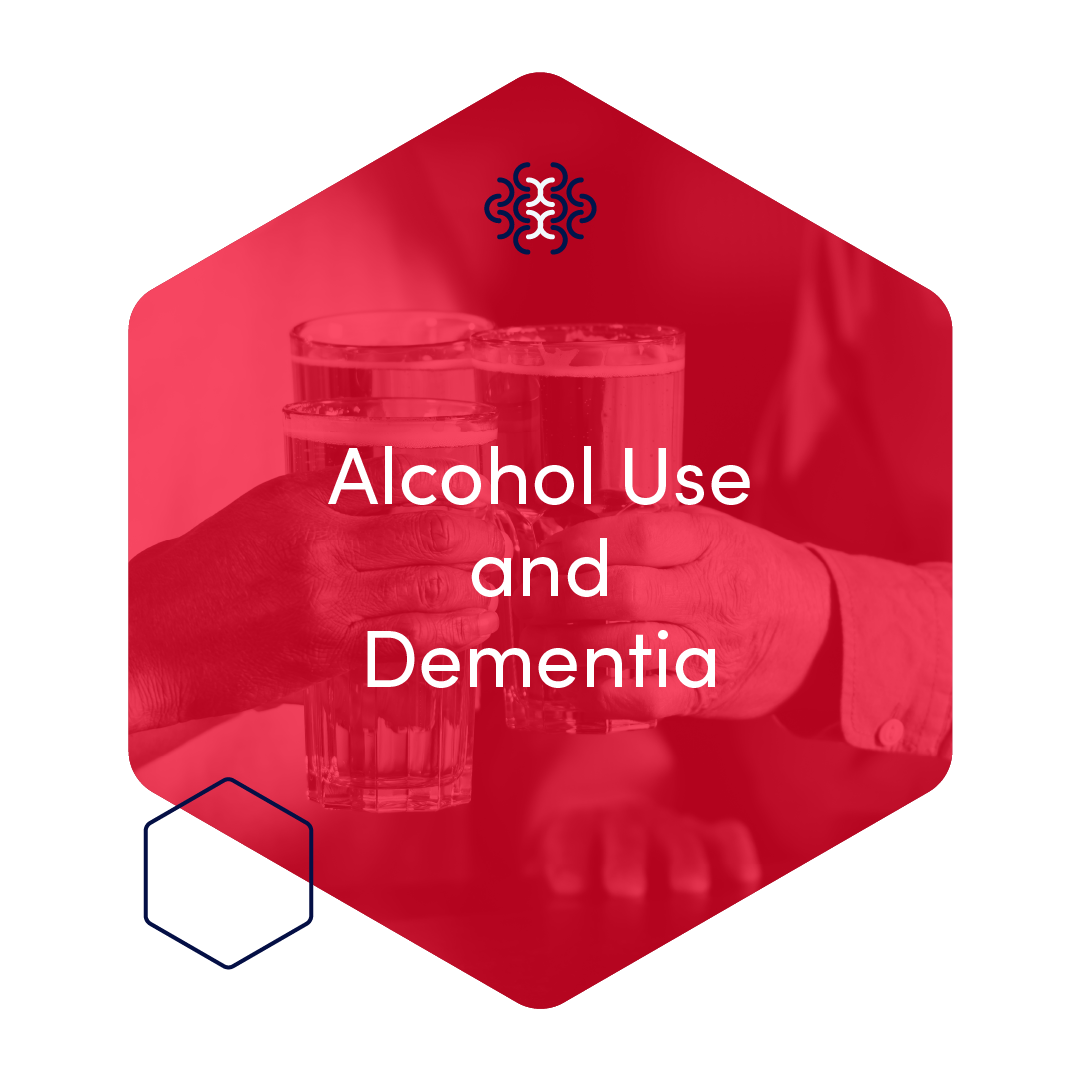 November 15, 2023
Enroll Today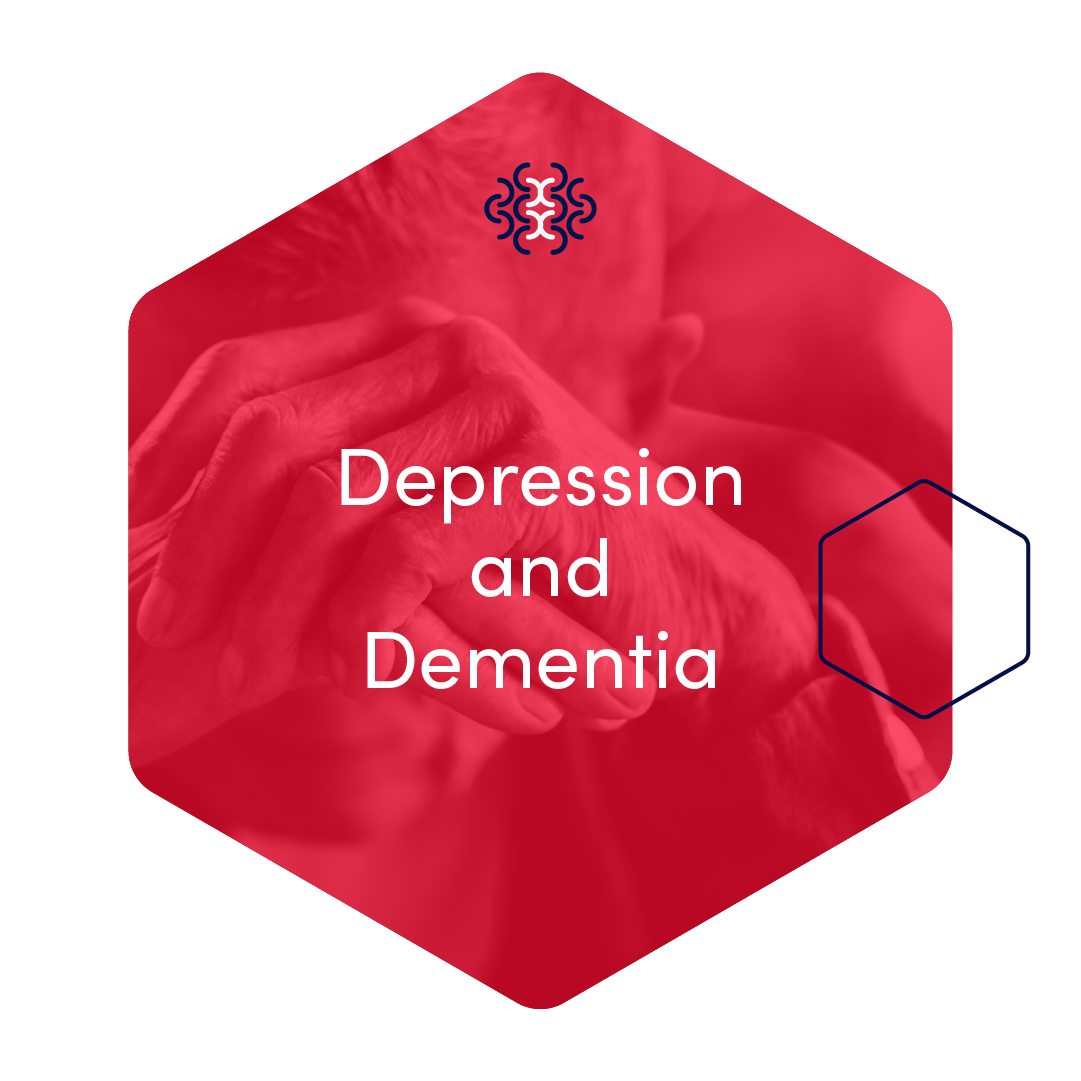 December 12, 2023
Enroll Today
Evidence continues to show that many of the lifestyle habits we know are good for healthy aging such as good nutrition, physical activity, quality sleep, and social connection can also reduce the risk of dementia. And people are more likely to make these important lifestyle changes when they understand the risk factors that impact memory and brain health. Health and wellness providers have an important opportunity to connect the dots, and Brain Health Academy provides the information and resources to help do this.
The 2023 Academy includes six courses covering the science and interventions to address modifiable risk factors for dementia, including obesity, diabetes, hearing loss, depression, smoking, and alcohol use. Special attention will be given to ensuring culturally relevant strategies for serving populations that are disproportionately impacted by Alzheimer's and related dementias.
The Brain Health Academy Is...
Free. Courses and Continuing Education (CE) credits are free of charge. Pre-registration is required to attend the live or the recorded sessions. Learn more about the CE credits offered through our partnership with American Society on Aging here. 

Convenient.  Each of the 1-hour courses will be recorded and available for viewing on-demand for up to 60 days after the live presentation. Recorded sessions are also CE eligible.

Respected. Courses are taught by preeminent experts in the field and developed in collaboration with highly respected partners who have expertise in each area. Science-backed content is drawn from the latest research and recommendations. 

Culturally Relevant. People of color run a much greater risk of experiencing cognitive decline than white people. The Academy is committed to ensuring participants gain a greater understanding of the factors that increase the risk of dementia among people of color while providing information and resources to help professionals address this major challenge. 

Practical. Each course includes practical implementation strategies including validated screening tools, downloadable patient education resources, and clinical guidance.  
Patient-Informed. Each course includes patient and caregiver insights on the topic at hand. Custom surveys of UsAgainstAlzheimer's more than 10,000 strong A-List Community ensure those who are most affected have a voice in these discussions. 
Brain Health Academy Flyer
To Access 2022 Classes...