Stephanie Monroe's Congressional Testimony on the Importance of Paid Leave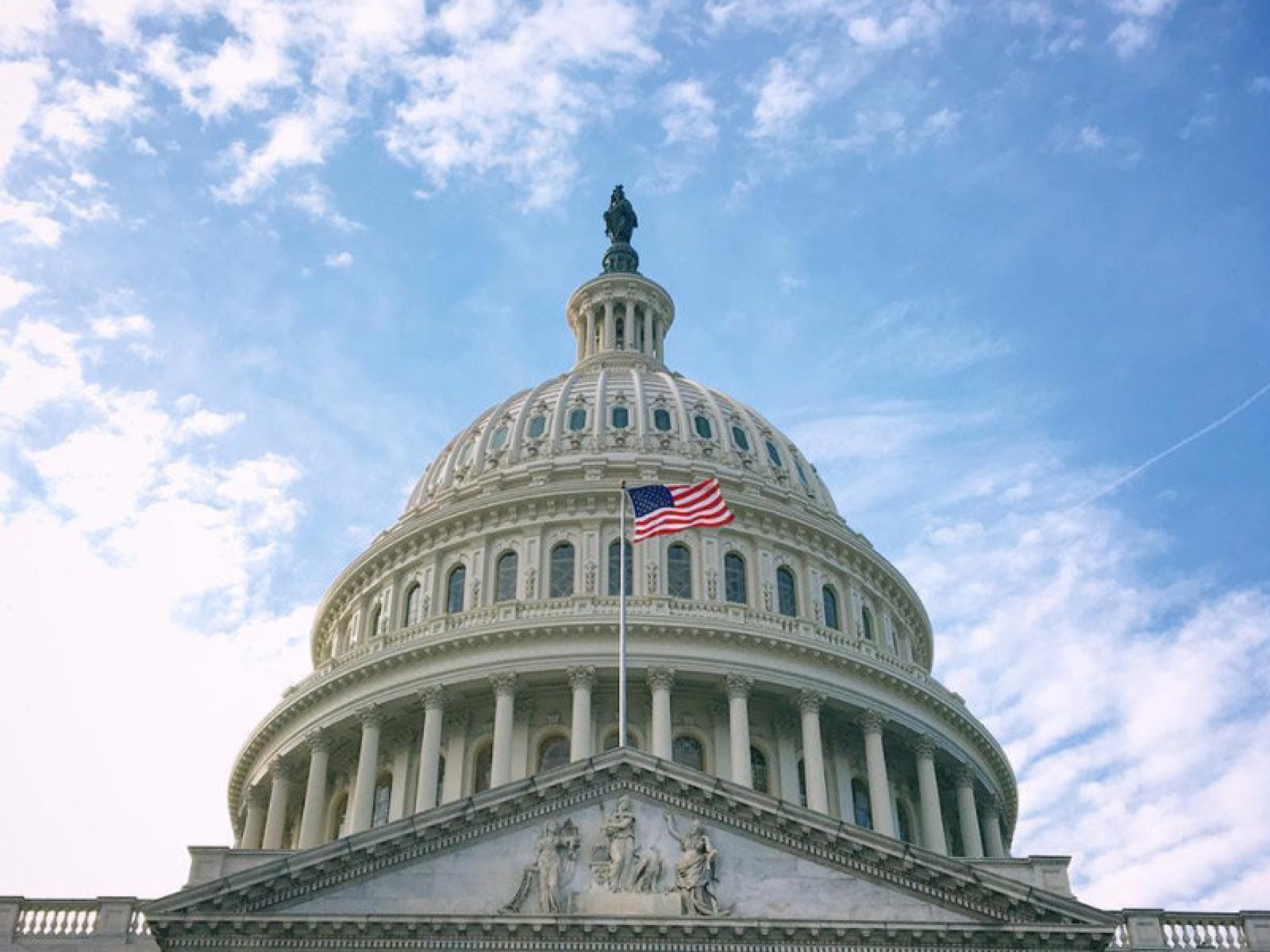 Stephanie Monroe, Executive Director of AfricanAmericansAgainst Alzheimer's, a network of UsAgainstAlzheimer's, testified before the Subcommittee on Health of the Committee on Energy and Commerce, "Caring for America: Legislation to Support Patients, Caregivers, and Providers." Ms. Monroe spoke about her experience as a family caregiver to her father who lives with Alzheimer's and emphasized the vital importance of health equity in driving early detection and investing in caregivers through paid family and medical leave.
Watch the full testimony below.
About the Author