Out And About With UsAgainstAlzheimer's In September 2017: Uniting Communities For A Cure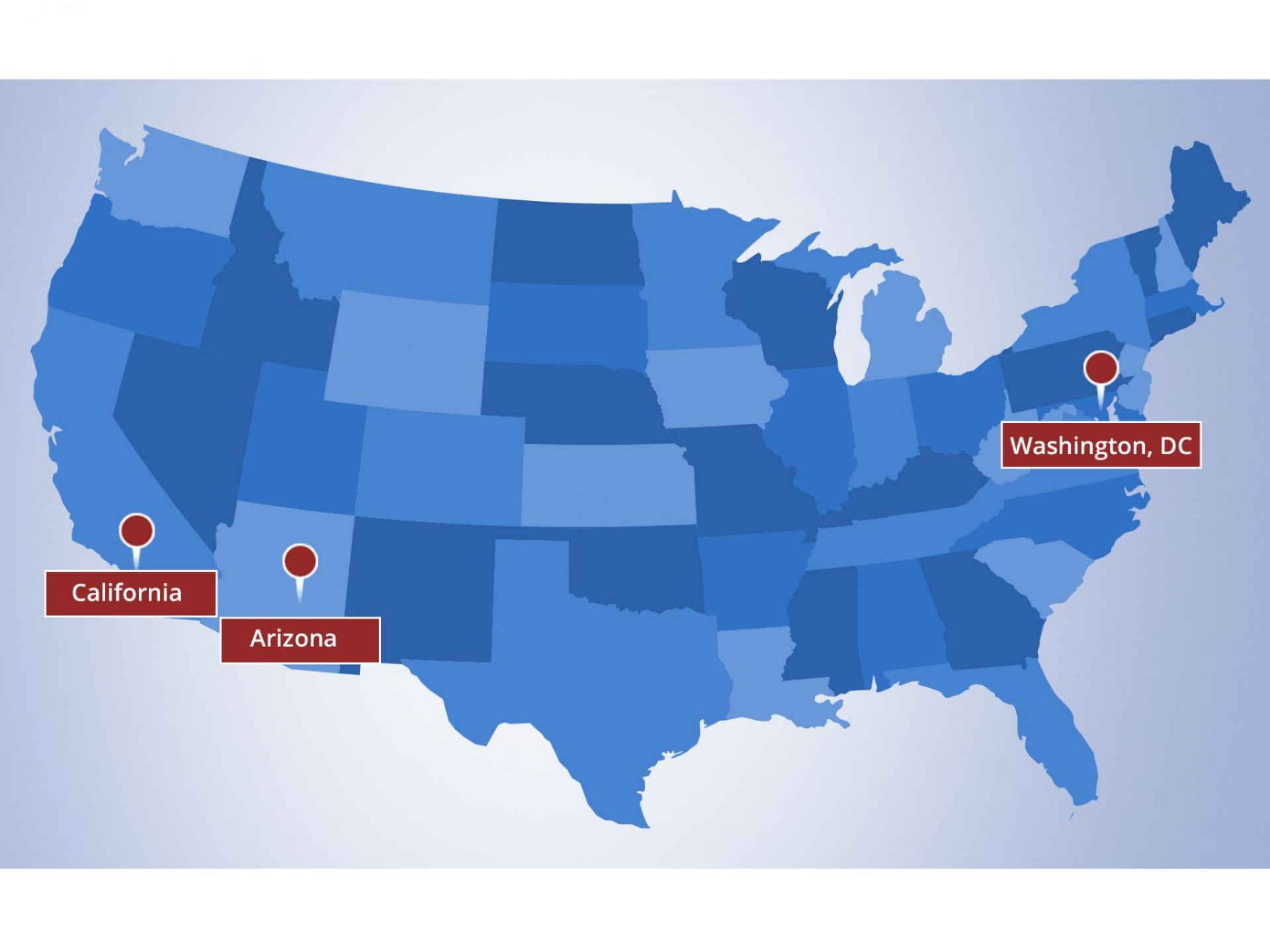 Our team was busy in September, which was World Alzheimer's Month, as we worked to stop Alzheimer's disease.
If you missed the previous posts, check out what we were up to in June and July and August.
Los Angeles, California
So proud of our work w/ @ALZGLA & @USCRoybal to empower #Latinos w/ #Alzheimers education & research pic.twitter.com/1VlPbJv2v3

— LatinosAgainstAlz (@UsA2_Latinos) September 24, 2017
LatinosAgainstAlzheimer's worked with its partners USC and Alzheimer's Greater Los Angeles to present a performance of El Cuidador (The Caregiver) during Hispanic Heritage Month. The play told the story of one Latino family's journey with Alzheimer's and included a panel discussion with researchers and advocates from USC and Alzheimer's Greater Los Angeles. Read more from USC Edward R. Roybal Institute on Aging.
Also in L.A., Jason Resendez represented UsAgainstAlzheimer's at the 2017 International Conference on Aging in the Americas (ICAA), hosted by the USC Edward R. Roybal Institute on Aging and organized by UsAgainstAlzheimer's board member William Vega, PhD. It is the premier conference on Latino health and aging social research.
Phoenix, Arizona
AfricanAmericansAgainstAlzheimer's hosted a sold-out performance of the Forget Me Not play, which takes the audience into the life of a family facing Alzheimer's disease and shows the disease's impact on relationships between family members, friends and people in the community.
The production was sponsored by the Global Alzheimer's Platform Foundation as well as the Banner Alzheimer's Institute, Banner Sun Health Research Institute, and Barrow Neurological Institute.
Washington, D.C.
Jason Resendez participated in Advancing the Science of Community Engaged Research conference which explored how researchers and research institutions can better partner with communities to examine and address health inequities. Click here to read Jason's medium post with some of the highlights.
Virtual Town Halls
In this month's Alzheimer's Talks, LatinosAgainstAlzheimer's Executive Director Jason Resendez and Dr. Goldie Byrd (Director of the Center for Outreach in Alzheimer's Aging and Community Health at North Carolina A&T State University) focused on the importance of clinical trials, how to encourage participation, and what barriers may keep some communities from participating in research. They were joined by Daisy Duarte and Valerie Smith, who have both provided care for loved ones with Alzheimer's or memory loss, and have volunteered for research. If you missed the conversation, you can listen to a recording, or read the highlights or transcript.
The Alzheimer's Team co-hosted a briefing on their proposal to globally crowdsource a new 21st century approach to unleash a new era of interventions and treatments for Alzheimer's. At the XPRIZE Visioneers Summit in early October, the Alzheimer's Breakthrough team will present their innovative proposal—in competition with four other teams focused on other global grand challenges: clean air, zero waste mining, cybersecurity and re-imagining democracy. Read our press release to learn more about the Alzheimer's X Prize.
News & Media
The Senate Appropriations Subcommittee advanced a fiscal year 2018 funding bill that would increase Alzheimer's research funding at the National Institutes of Health (NIH) by $414 million, part of a $1.1 billion overall increase at NIH. UsAgainstAlzheimer's advocates have consistently urged their elected officials to support increased research funding. Read more in our press release.
Jason Resendez of LatinosAgainstAlzheimer's wrote a guest blog post for Phrma, Profiles in Courage: Latinos in the Fight Against Alzheimer's. In honor of National Hispanic Heritage Month he highlights a few of the many Latinos who are united in the fight against Alzheimer's disease.
For #HispanicHeritage Month, @UsA2_Latinos ' @jason_r_DC celebrates Latinos leading the fight against Alzheimer's https://t.co/DzMZbwxCuV pic.twitter.com/hZT22NbqHV

— PhRMA (@PhRMA) October 3, 2017
About the Author