Tell Congress to Fully Fund Alzheimer's Research!
This week, the U.S. House of Representatives will be voting on funding levels for Alzheimer's research at the National Institutes of Health. Help UsAgainstAlzheimer's send 2,500 letters to Congress demanding a full $350 million increase in funding Alzheimer's research!
Sign the petition!
The Global Alliance on Women's Brain Health and Swedish Care International Announce Groundbreaking Partnership
First-of-its-Kind Alliance Calls on Women Globally to Promote Brain Health Across the Lifespan as a First-line Defense to Mitigate the World-wide risk of Dementia.
Read the full release
KidzEndAlz Dunk Alzheimer's Charity Basketball Tournament
KidzDunkAlz Charity Basketball Tournament benefits UsAgainstAlzheimer's
Contribute Today!
A Call to Connect
On Mother's Day, actress and Alzheimer's activist Ashley Williams reflects on her mother's battle with Alzheimer's.
Read the Blog
CHANGE Co-Sponsor Sen. Shelley Moore Capito Delivers Impassioned Senate Floor Speech on Alzheimer's
"Last month, I joined Senators Stabenow, Wicker, and Menendez to introduce the CHANGE Act. This bipartisan legislation encourages early assessment and diagnosis of Alzheimer's."
Watch her full speech
UsA2 and the Accelerated Cure Project Receive Advancing Health Equity in Neuroscience Award
Organizations together receive $100,000 grant from Genentech to address challenges faced by patients and caregivers of color living with multiple sclerosis and Alzheimer's disease
Learn More
Tell Congress to Fully Fund Alzheimer's Research!
Global Alliance on Women's Brain Health
Sen. Capito Delivers Speech on Alzheimer's
A Letter from Our Chairman

UsAgainstAlzheimer's Brain Health Partnership has issued a Call to Action white paper outlining recommendations for building a better system of care to promote brain health and fight back against Alzheimer's.
Read the Letter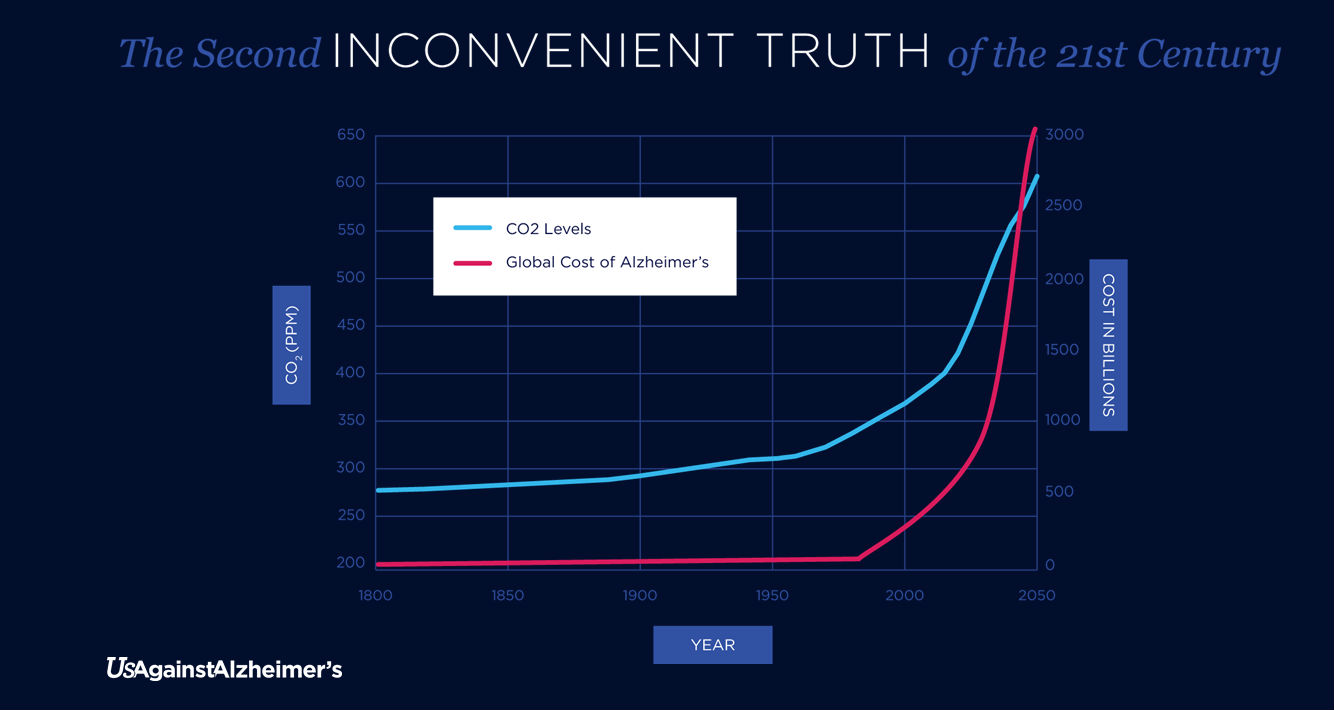 We Are Committed to Stopping Alzheimer's by 2020.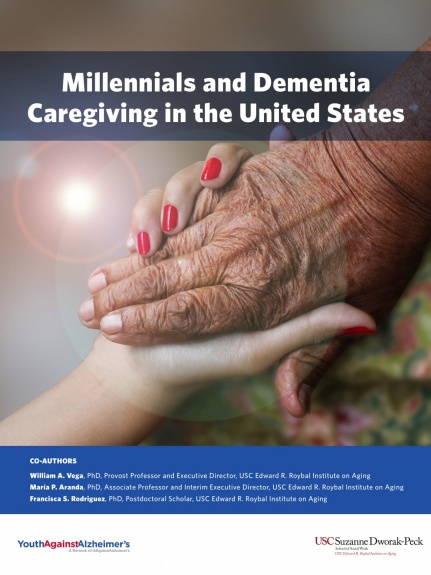 Dementia Caregiver's Report
Millenials and Dementia