Smoking and Dementia
A Brain Health Academy Seminar:
October 18, 2023   
1pm - 2pm ET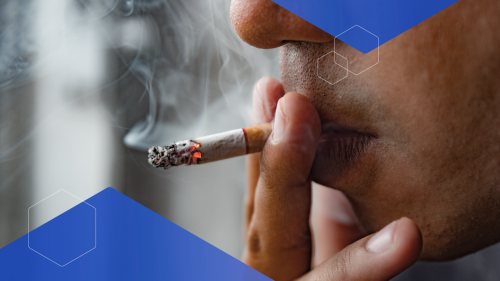 Click the link below to Enroll Today
Course Description
Smoking can affect nearly every organ of the body, leading to diseases such as cancer, stroke, heart disease, and lung diseases. In fact, it is among the top risk factors for dementia. This course provides strategies and resources to address smoking and build cognitive resilience.
Learning Objectives
Participants will be able to list 6 or more modifiable risk factors for dementia.
Participants will be able to summarize the link between smoking and dementia.
Participants will be able to identify effective interventions and strategies to address smoking.
Participants will be able to identify special considerations for high-risk populations.
Expert Presenter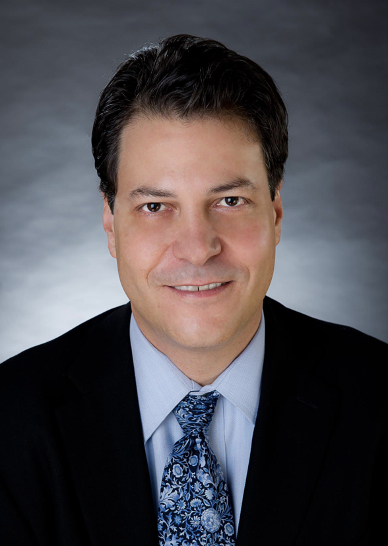 Mitchell S. V. Elkind, MD, MS, FAAN, FAHA, is the Chief Science Officer at the American Heart Association and a tenured Professor of Neurology and Epidemiology at Columbia University. He received his medical degree from Harvard Medical School and trained in Neurology at Massachusetts General Hospital. He completed a fellowship in Vascular Neurology and Neuroepidemiology at Columbia University and holds a degree in Epidemiology from Columbia's Mailman School of Public Health. His research focuses on stroke prevention, risk prediction, atrial cardiopathy, and vascular causes of cognitive aging.
Course Materials
Additional Resources