Call for a National Alzheimer's Prevention Goal
Cognitive decline is not inevitable. It is time we aim to prevent it.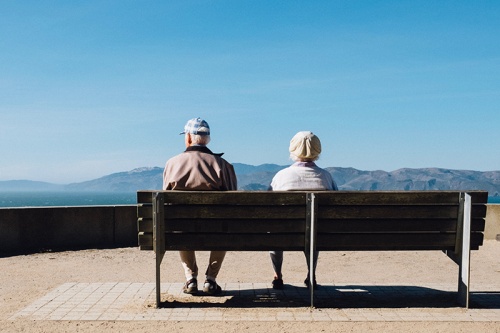 Call to Action Statement Press Release
The United States should set an ambitious national goal to prevent Alzheimer's disease and related dementias.
It is time to replace despair and disappointment with determination and hope. It is time to show there are steps that our nation can take to reduce the risk of Alzheimer's and dementia, delay onset, and promote brain health. And most importantly, it is time to rally Americans to take action.
Alzheimer's disease is a public health crisis that is expanding as our nation ages, with a projected increase to nearly 14 million people in the U.S. with the disease by 2050. Communities of color and women bear a disproportionate burden. Without early intervention and treatment, the cumulative care costs are projected to exceed $20 trillion over the next 30 years.
Click here to see the growing number of experts and organizations who agree that it is time for an accountable plan.
Learn More
Rapidly advancing science points to the ability to reduce dementia risk and slow the rate of cognitive decline as we age. Efforts to advance Alzheimer's disease and related dementias (ADRD) risk reduction strategies and prevention research would be greatly bolstered by the visibility and accountability of a measurable, time-bound national goal.
National Prevention Goal Activities and News