Workplace Giving
Workplace giving is an affordable and efficient way to make tax-deductible donations that support UsAgainstAlzheimer's.
Automatic payroll deductions: Private employers, federal, state and local governments all offer payroll deduction opportunities. Payroll deduction empowers you to support our mission with a tax-deductible donation given directly from your paycheck.
Matching Gifts: Many companies have matching gift programs that will double or even triple charitable contributions made by their employees. With a matching gift, your donation to UsAgainstAlzheimer's will maximize your impact.
Work with your Human Resources Department to find out if your organization participates in these workplace giving programs. You may email your matching gift form to: ehurwit@usagainstalzheimers.org or mail it to UsAgainstAlzheimer's at PO Box 34565, Washington, DC 20043.
AmazonSmile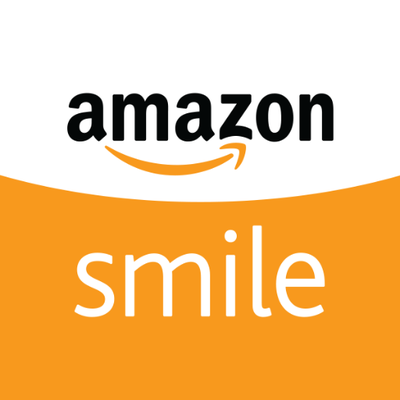 Through AmazonSmile, customers can turn their Amazon purchases into donations - at no extra cost - to UsAgainstAlzheimer's an organization working tirelessly to stop Alzheimer's disease. Please consider designating UsAgainstAlzheimer's as your charity of choice at https://smile.amazon.com, AmazonSmile will donate 0.5% of the price of all eligible purchases to our organization.