Click the link below to Enroll Today
There is growing evidence that suggests a link between depression and dementia. Several studies have shown that there is a strong link between the number of depressive episodes and the risk of developing dementia. This course provides strategies and resources to help health professionals address depression and build cognitive resilience.
Expert Presenter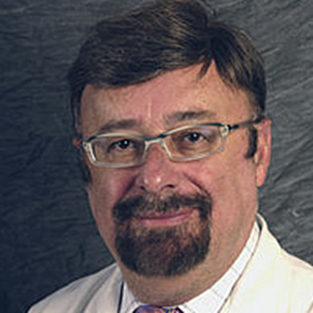 George T. Grossberg completed his medical degree at the St. Louis University School of Medicine in Missouri. His postdoctoral training included an internship at St. John's Mercy Medical Center and a residency in the St. Louis University Department of Psychiatry.
A Diplomat of the National Board of Medical Examiners and a Distinguished Fellow of the American Psychiatric Association, Dr. Grossberg holds membership in several professional societies. Additionally, he started the first Geriatric Psychiatry program in Missouri and the first Alzheimer's Disease Community Brain Bank. He is a former president of the American Association for Geriatric Psychiatry and Past President of the International Psychogeriatric Association (IPA). He is a consultant in the development of protocols for central nervous system disorders in older patients. He is involved in a variety of basic as well as clinical research projects in the area of dementing disorders, with a focus on behavioral disturbances in Alzheimer's Disease. Dr. Grossberg has been a leader in developing mental health programs and in treatment and research in geriatrics.
In Partnership With: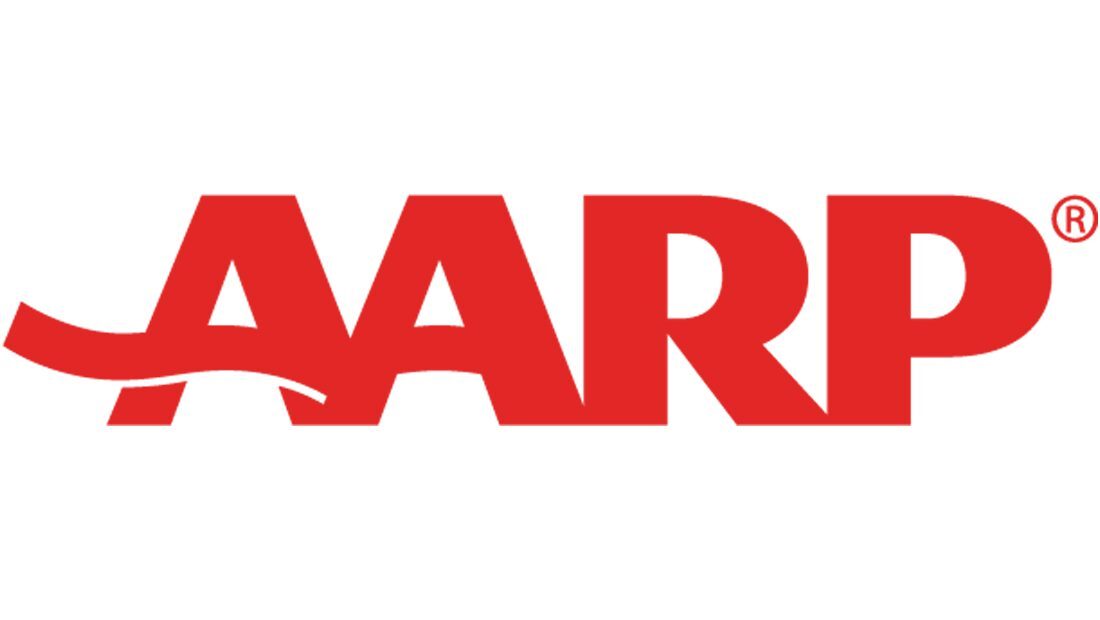 Supported By:

Course Materials