January 25, 2017
Repurposing Drugs to Treat Alzheimer's? Dr. Scott Turner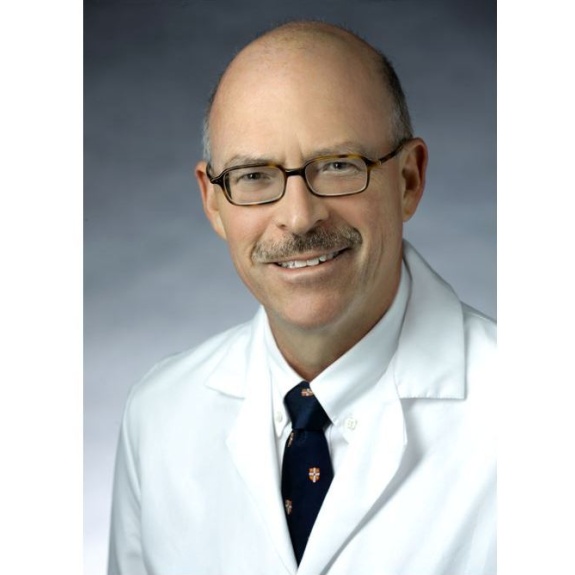 About This Episode
For the first Alzheimer's Talks of 2017, we spoke with Dr. Scott Turner of Georgetown University to discuss a fascinating new clinical trial that is exploring the repurposing of an existing drug, as a potential new Alzheimer's treatment.
Dr. Turner is one of the nation's foremost clinical researchers in Alzheimer's. He is Professor of Neurology at Georgetown University Medical Center, medical co-director of Georgetown Translational Neurotherapeutics Program and Director of the Memory Disorders Program.
CLICK THE PLAY BUTTON AT LEFT TO HEAR THE DISCUSSION.
Here are a few key highlights from the call:
Drug repurposing could help us find a treatment more quickly
If a drug is already available for prescription, we know a lot about its safety and tolerability and therefore can accelerate the process to try it for another disease.
Could a cancer drug possibly be a treatment for Alzheimer's disease?
This exciting clinical trial repurposes a cancer drug, nilotinib, as a possible treatment for Alzheimer's disease, and a parallel study repurposes the same drug for Parkinson's disease. The drug promotes autophagy – convincing a cell to promote self-digestion of toxic protein aggregates in nerve cells in the brain. In animal studies and a small pilot study with 11 Parkinson's patients, the drug was safe and looked promising but this could be due to the placebo effect, which is why this study is needed.
Phase two trial for Alzheimer's disease now recruiting at Georgetown University
The investigators are looking for a volunteer to join the study every week between now and November. The study being conducted at Georgetown will require approximately 15 visits during a 12 month period. If you have a diagnosis of mild to moderate Alzheimer's disease and are interested in learning more, information can be found at: memory.georgetown.edu.
Philanthropy is important for research
This study is being funded by a grant from the Alzheimer's Drug Discovery Foundation (ADDF) along with private philanthropists.
One of UsAgainstAlzheimer's goals is to find a treatment faster by reducing the time and cost of clinical trials. We hope that by featuring some clinical trials that are recruiting participants we share with you the most up to date information on the science from leading Alzheimer's researchers and also hope that you might be interested in participating, something that we can all do to help find a cure.