Brain Health Equity Nurse Fellowship
Our Vision: Empower nurses with the knowledge and public health leadership skills needed to promote brain health in communities with a high risk for Alzheimer's and related dementias.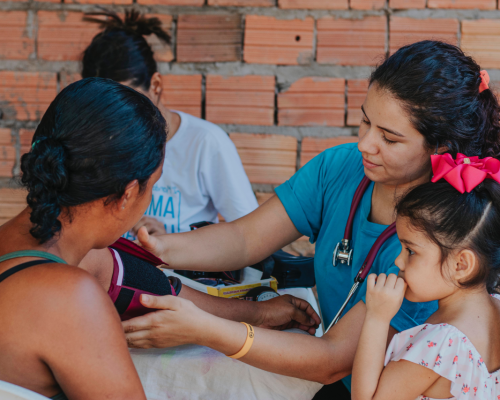 Brain Health Equity Nurse Fellowship
Background
2024 Application Now Open - Apply Here!
Deadline to apply: Friday, Jan 5, 2024, 11:59PM Eastern.
African American people and Latino people are disproportionately impacted by Alzheimer's. In fact, by 2030 African American and Latino people will make up 40 percent of Alzheimer's patients in the United States. To combat this, these communities need equal access to healthcare and reliable information about brain health from people they trust – and nurses are among the most trusted voices in communities across the country.
However, nurses themselves need more information about Alzheimer's disease and related dementia (ADRD). That's why the UsAgainstAlzheimer's Center for Brain Health Equity designed the Brain Health Equity Nurse Fellowship to address knowledge gaps among African American and Latino nurse professionals, so they are better equipped to promote brain health in the communities they serve.
The fellowship is funded by the Centers for Disease Control and Prevention (CDC) and was created in partnership with the National Black Nurses Association (NBNA), the National Association of Hispanic Nurses (NAHN), and an interdisciplinary network of subject matter experts.
NBNA's, mission is to provide a forum for collective action by African American nurses to represent and provide a forum for black nurses to advocate for and implement strategies to ensure access to the highest quality of healthcare for persons of color. Learn more here.
The Fellowship program is designed to achieve the following objectives:
Improve Knowledge: Provide fellows with tailored continuing education on Alzheimer's and related dementias to address brain health knowledge gaps.
Cultivate Leadership: Provide fellows with the leadership skills and content needed to promote tailored brain health education among their peers and in their community.
Facilitate Networking: Connect fellows to a national network of nurses and experts working at the intersections of brain health, public health, and health equity to create opportunities for collaboration and knowledge sharing.
To learn more about the need and background for the creation of the Brain Health Equity Nurse Fellowship, click here.
2024 Fellowship Details
2024 Application Now Open - Apply Here!
Deadline to apply: Friday, Jan 5, 2024, 11:59PM Eastern.
2024 Fellow Qualifications
Have a demonstrated interest in addressing health inequities within their community
Be a registered nurse or enrolled in an accredited nursing education program
Be a current, in-good-standing member of EITHER the National Black Nurses Association (NBNA) and/or National Association of Hispanic Nurses (NAHN)
Have demonstrated an interest in public leadership, speaking, and outreach
Special consideration will be given to students and early career candidates
Fellowship Benefits
Training from nationally recognized public health leaders to strengthen your leadership and public health skills
Opportunity to earn Continuing Education (CE) credits through UsAgainstAlzheimer's Brain Health Academy
Opportunity to network with experts across nursing, aging, and health equity fields
National and local recognition opportunities showcasing your work
Educational stipend of $2,000 in installments throughout the fellowship, disbursed after the completion of the certain milestones
2024 Fellowship Requirements
All 2024 Fellows will be expected to complete the Fellowship requirements below between February - August 2024, with an estimated total time commitment of approximately 25-28 hours. All workshops will be held over Zoom. The schedule below is subject to change.
- Leadership development and brain health promotion workshops (Approximately 9-10 hours total)
Orientation & Welcome session
Understanding Alzheimer's Disease and Related Dementias
Understanding Inequities in Alzheimer's
Social Media for Healthcare Professionals
Building Trust in Community Settings
Preparing to lead your own community conversation
- Brain health community engagement and community conversations (Approximately 4-6.5 hours total). Plan, host, and lead at least two in-person brain health conversations (1.5 hours each) to reach a total of 25 people per audience; conduct post-survey of all conversation participants.
1 conversation with peers
1 conversation with community members
- Promoting educational resources to your local communities via social media and traditional media (Approximately 3 hours total)
- Contribute to Evaluation Efforts (1 hour)
- Optional: Networking Opportunities (8 hours). Fellows will be offered optional opportunities to network with fellowship alumni, subject matter experts and learn about related topics (such as caregiving, nurses in clinical research), etc.
2024 Application Now Open - Apply Here!
Deadline to apply: Friday, Jan 5, 2024, 11:59PM Eastern.
2023 Fellowship Class
Meet the 2023 Fellowship Class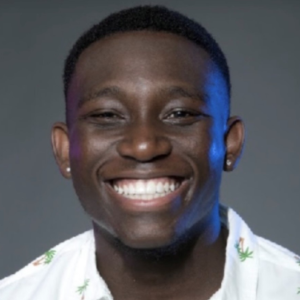 Johanni Cadet, BSN, RN
Saint Thomas University
Miami Gardens, FL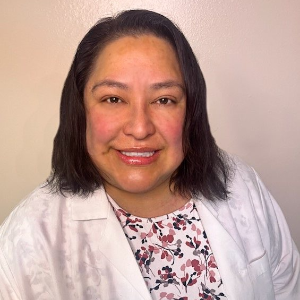 Lorena Perez, MSN, PhD-C, RN, PHN
University of San Diego Medical Center
Chula Vista, CA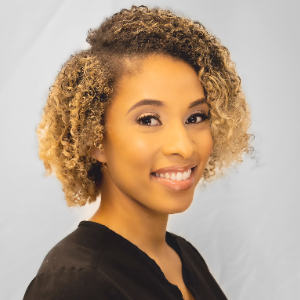 Bre Craddock, BSN, RN, CCRN
University of Louisville School of Nursing
Louisville, KY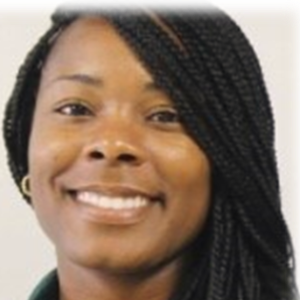 LaQuadria Robinson, MSN, CRNP, PMHNP-BC
University of Alabama at Birmingham School of Nursing
Calera, AL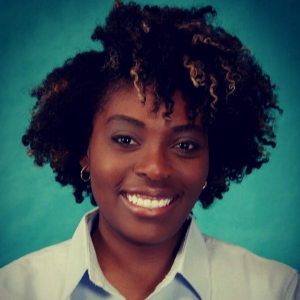 Janelle Eradiri
SUNY Downstate
Freeport, NY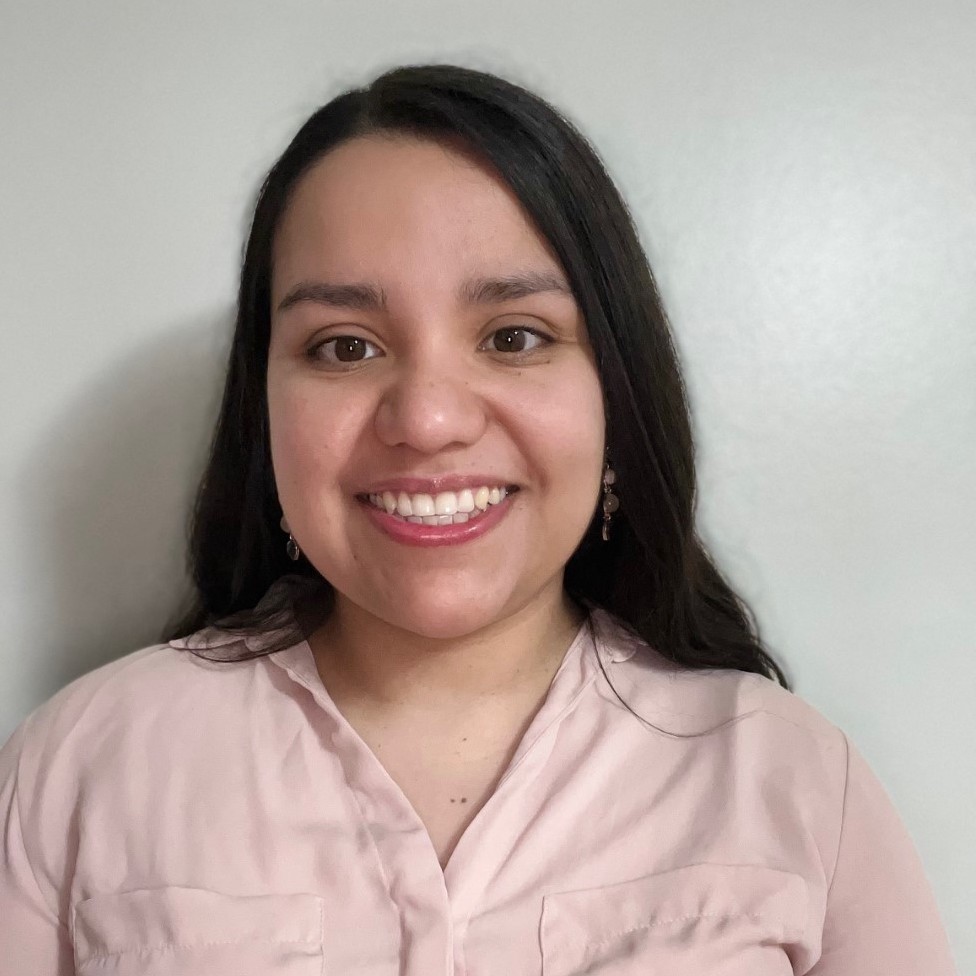 Jennifer Sandoval, MSN, RN
DePaul University School of Nursing; Jesse Brown VA Medical Center
Chicago, IL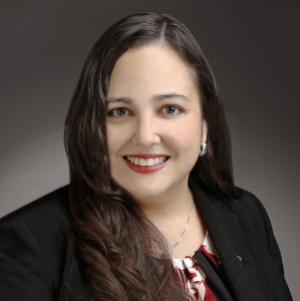 Sarah Yvonne Jimenez, PhD, RN
University of Texas at El Paso College of Nursing
El Paso, TX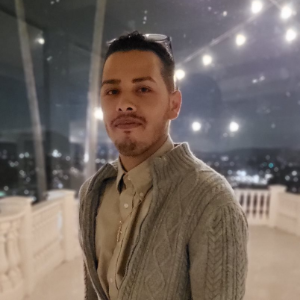 Abraham Vargas Moreno
Redlands Community Hospital
San Bernadino, CA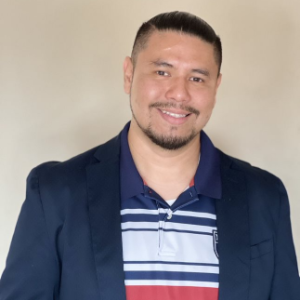 Roberto Molina Bon, MS, BSN, RN
Robert Wood Johnson University Hospital
Dunellen, NJ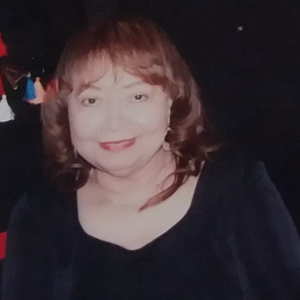 Juanita Wells, DNP, RN
University of Michigan – Flint
Flushing, MI
Alumni Mentors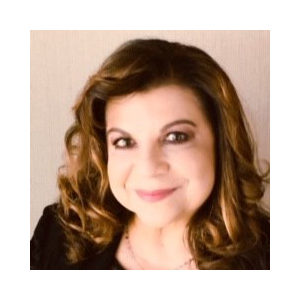 Susana Gonzalez, MHA, MSN, RN, CNML
ASI Home Care
Chicago, IL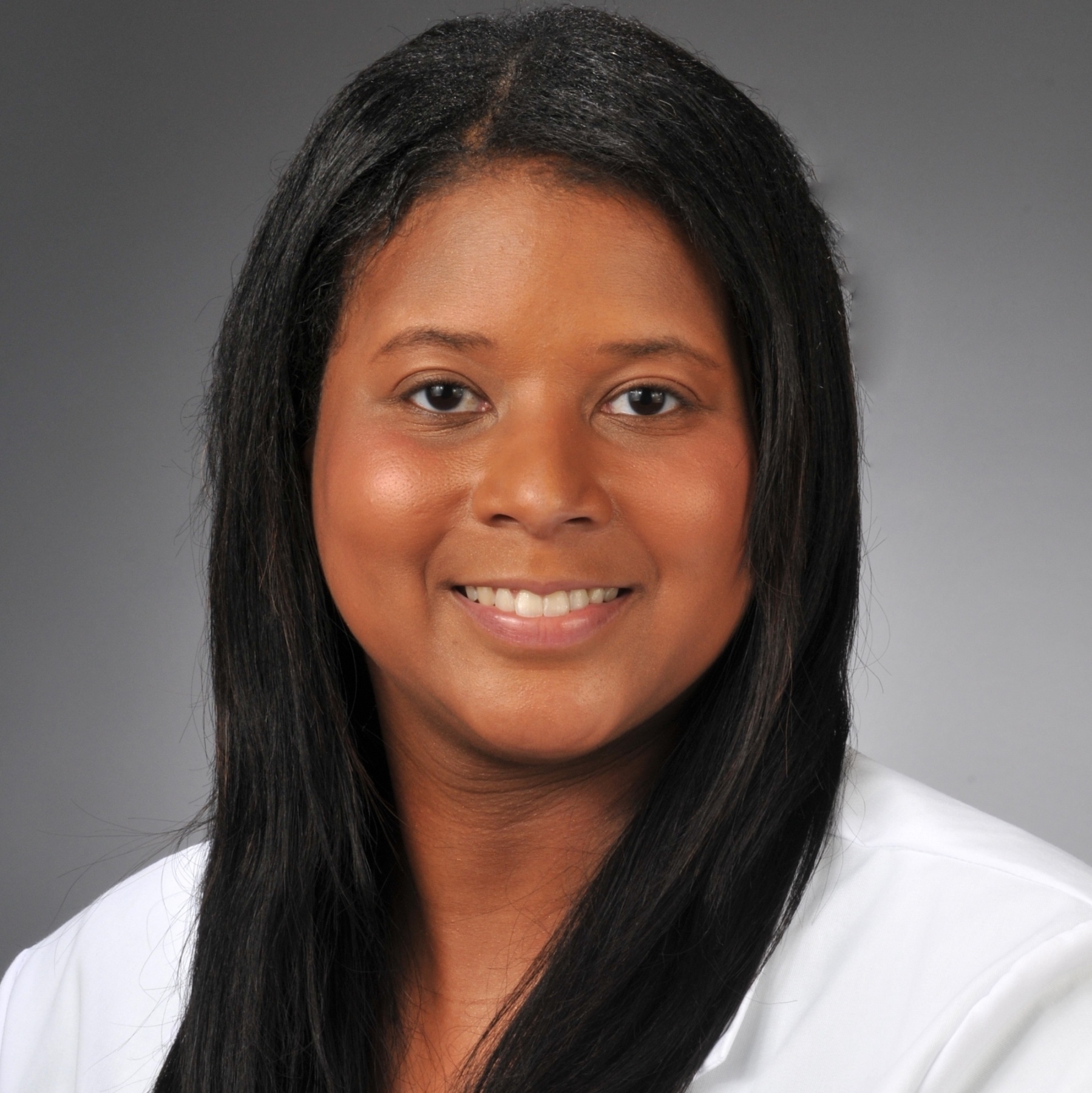 Charlene Whitaker-Brown, DNP, MSN, FNP-C, PMHNP-BC, CHFN
University of North Carolina at Charlotte
Charlotte, NC
Alumni Class of 2022
Luz Alcala DNP, RN, CNS, CEN, Oakdale, CA
Trudy Gaillard PhD, CDCES, FAHA, Miami, FL
Sussie Gonzalez MHA, MSN, RN, CNML, Chicago, IL
LaTonya Hines BSN, RN, Atlanta, GA
Victoria Jordan-Smith MSN, RN, CMSRN, Pinson, AL
Judith Laguerre BSN, RN-BC, Cambridge, MA
Mario Peregrino, Los Angeles, CA
Maria Perez PhD, RNC-OB, LHRM, CHEP, HC, Hialeah, FL
Dyanne Rodriguez DNP, RN, MPH, Boston, MA
Luz Santana MSN, RN, CMCN, ACRN, CGMT-BC, CDMS, CCM, Brooklyn, NY
Erma Smith-King PhD, MBA, MPH, RN, CNE, ACUE, Apex, NC
Charlene Whitaker-Brown DNP, MSN, FNP-C, PMHNP-BC, CHFN, Charlotte, NC

What the 2022 Fellows Have to Say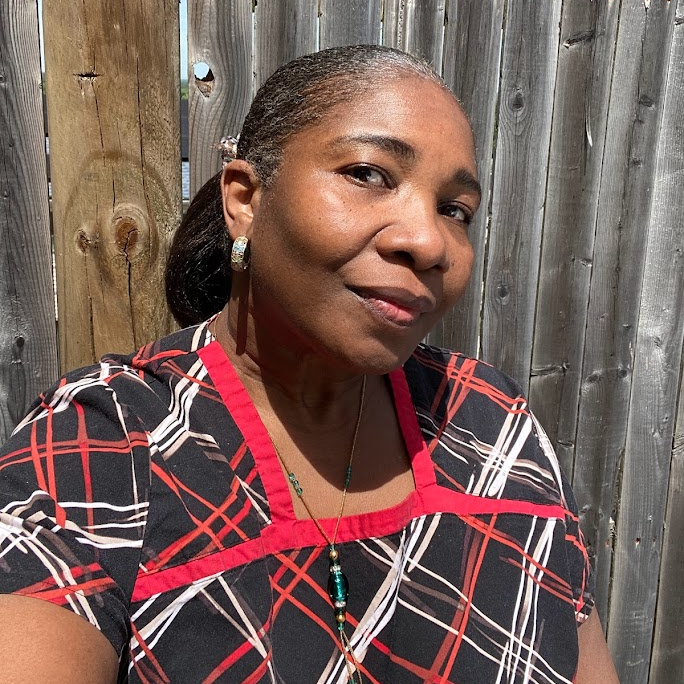 "The fellowship has been the most remarkable career experience I have had, so far. This fellowship has afforded the opportunity to deeply broaden my understanding, knowledge and skills on so many topics, including public speaking, health and social policies, research and clinical trials implementations, dissemination of health-related info on social media, community engagement, development of professional networks, and the ability to influence and support my community. I'm thankful for the breadth and depth of the learning opportunity, connections I've made and the guidance I've received." – Judith Laguerre, BSN, RN-BC
Charlene Whitaker-Brown, DNP, MSN, FNP-C, PMHNP-BC, CHFN

Mario Peregrino

Dyanne Rodriguez, DNP, RN, MPH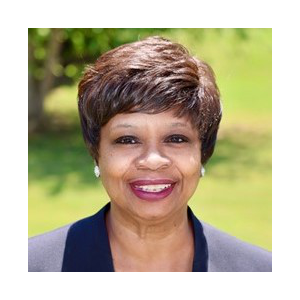 "I was blessed to be selected for the inaugural Brain Health Equity Nurse Fellowship Class of 2022. I cannot say enough about the UsA2 team that helped me grow in knowledge, and a better understanding of Alzheimer's Disease. The fellowship made me aware of the disparities in brain health affecting the African American and Latino communities and modifiable risk factors.I always wanted to make a larger impact in the community regarding Alzheimer's Disease awareness and thanks to this fellowship I feel better prepared to get the word out!" – LaTonya Hines, BSN, RN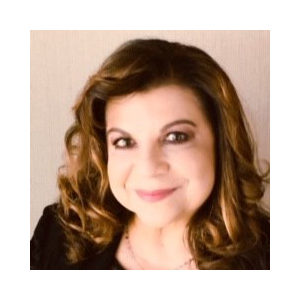 "I was privileged to be a part of the inaugural fellowship and what a phenomenal experience it has been. I have met amazing fellows located across the nation and established great professional friendships for a lifetime. The brain health equity knowledge and tools we have obtained helped me personally and professionally and I will be able to make an impact locally in sharing my knowledge on brain health equity." – Sussie Gonzalez, MHA, MSN, RN, CNML
Dr. Maria Perez

Dr. Erma Smith-King

Contact Information & Acknowledgements
Any questions? Reach out to Daphne Delgado, Program Director of the UsAgainstAlzheimer's Center for Brain Health Equity, at [email protected].
This fellowship is supported by the Centers for Disease Control and Prevention of the US Department of Health and Human Services (HHS) as part of a financial assistance award (1NU58DP006781) totaling $1.5 million with 100% funded by CDC/HHS. The contents are those of UsAgainstAlzheimer's and do not necessarily represent the official views of, nor an endorsement by, CDC, HHS or the US Government.