Click the link below to Enroll Today
In Partnership With:

Supported By:

Obesity is a major health problem that affects every part of the body, including the brain. In fact, it is among the top risk factors for dementia. This course provides strategies to address obesity and use that information to help individuals prevent and treat obesity to build cognitive resilience.
Expert Presenter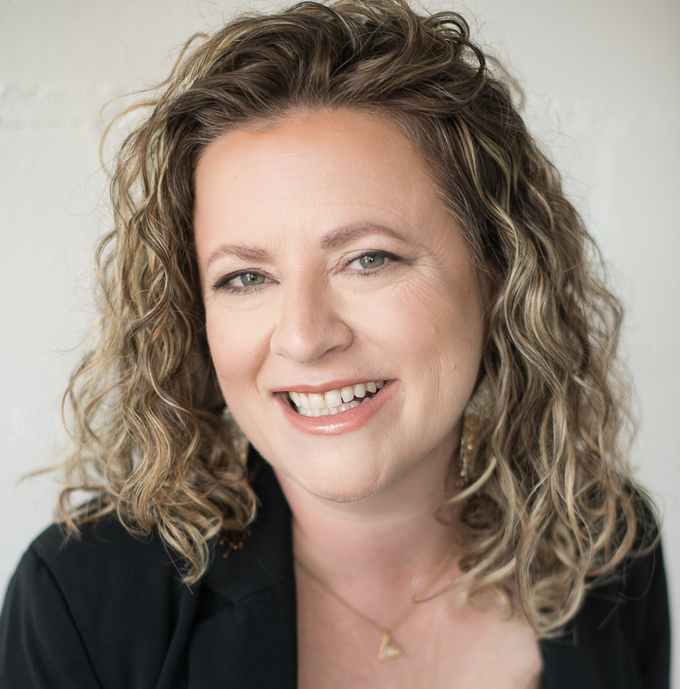 Nina Crowley, PhD, RD, is a dietitian, health psychologist and advocate. After leading the Medical University of South Carolina's Metabolic/Bariatric Surgery Program, she has joined seca's Medical Body Composition and Bioimpedance Analysis Division as its professional affiliations and education manager.
Course Materials
Additional Resources