Mobilizing faith communities in the fight against Alzheimer's.
We are committed to creating dementia friendly faith communities.
5.7 million

people are with living with Alzheimer's in the United States.

15 million

family members are serving as unpaid caregivers for a relative with Alzheimer's or another dementia in the United States.

2 times

Women are 2 times likelier than men to have Alzheimer's.

1.5–2 times

Latinos are one and a half times more likely and older African Americans are nearly twice as likely to develop Alzheimer's as non-Latino whites.
"I could not survive without my faith."

Greg O'Brien

Author, On Pluto: Inside the Mind of Alzheimer's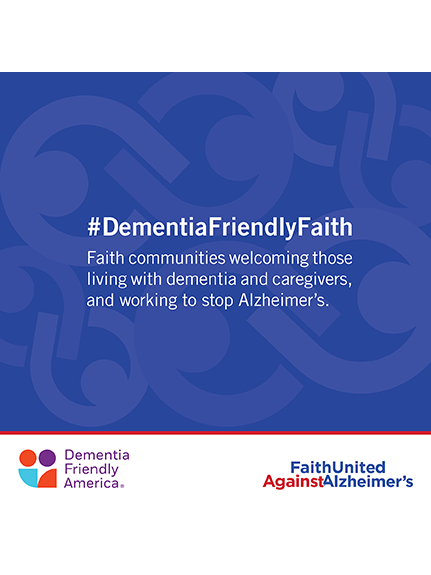 Join the Campaign
For those living with Alzheimer's and other dementias, caregivers, and society at large, Alzheimer's and related dementias can be emotionally and financially ruinous.
Alzheimer's disease and other dementias generate catastrophic healthcare, economic, and social impacts—and these impacts are rapidly growing.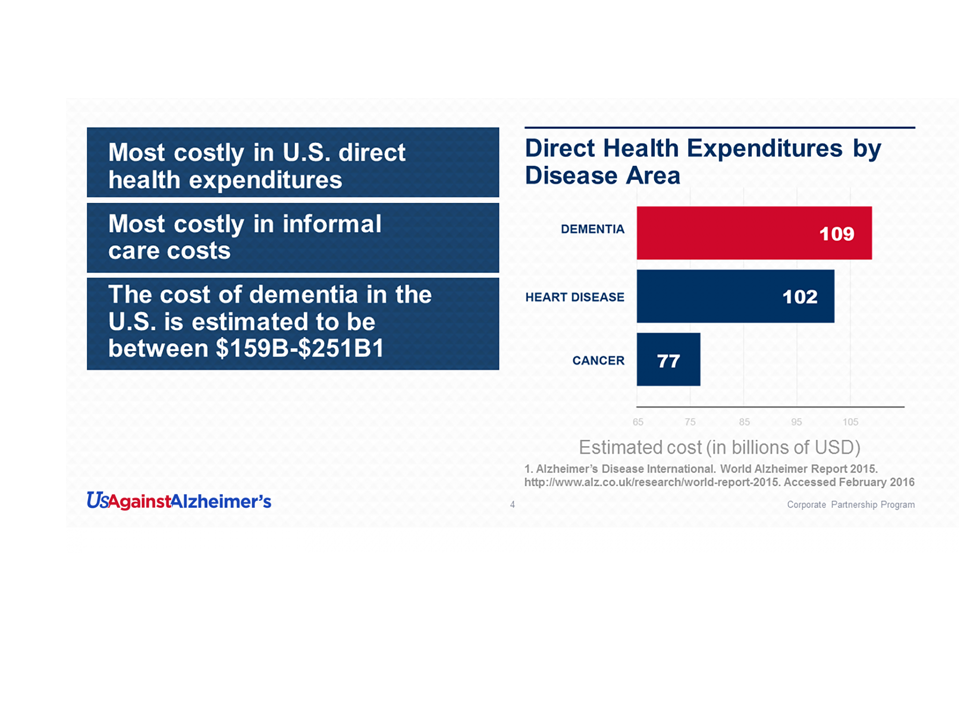 Take action to support families and stop Alzheimer's.