Hearing and Dementia
A Brain Health Academy Seminar:
July 19, 2023      
1pm - 2pm ET
In Partnership With:

Supported By:

There is growing evidence that suggests a link between hearing loss and dementia. Several studies have shown that individuals with hearing loss are at a higher risk of developing dementia and other cognitive impairments. This course provides strategies and resources to help health professionals to address treat hearing loss and build cognitive resilience.
Expert Presenter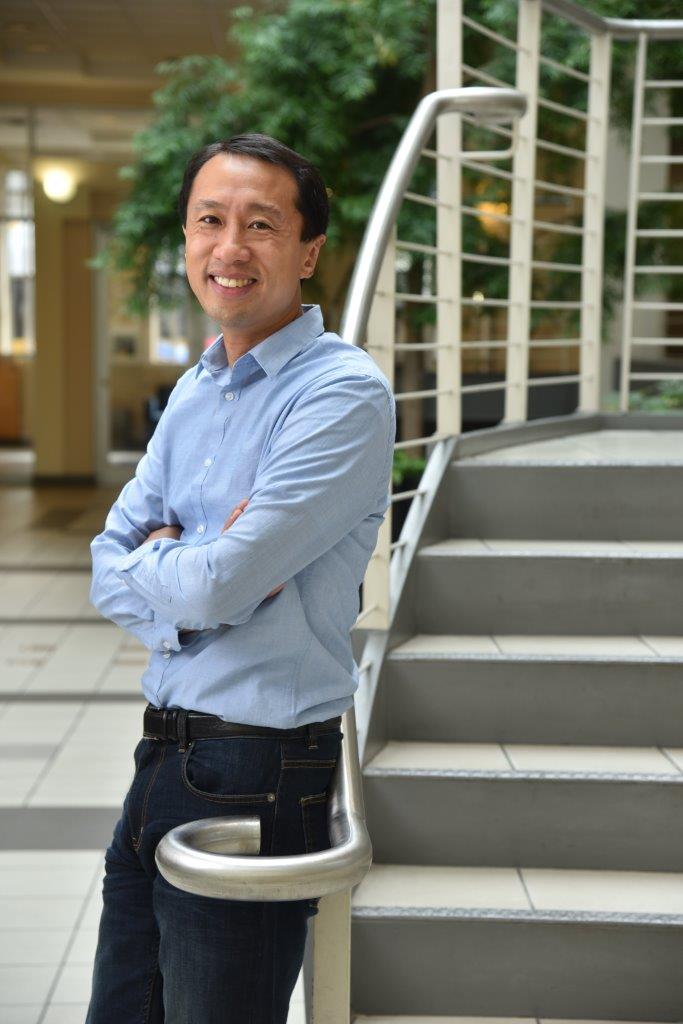 Frank R. Lin, M.D., Ph.D.
- Director of the Cochlear Center for Hearing and Public Health and a Professor of Otolaryngology, Medicine, Mental Health, and Epidemiology at Johns Hopkins University.
Course Materials
Course Presentation - Materials will be provided in PDF form after each course
Additional Resources