Diabetes and Dementia
A Brain Health Academy Seminar:
June 21, 2023   
1pm - 2pm ET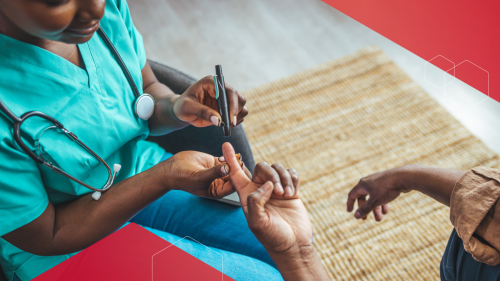 Click the link below to Enroll Today
In Partnership With:

Supported By:

Diabetes is a chronic, metabolic disease characterized by elevated levels of blood sugar, which leads over time to serious damage to the heart, blood vessels, eyes, kidneys, nerves - and brain. In fact, It is among the top risk factors for dementia. This course provides strategies to address Diabetes and build cognitive resilience.
Expert Presenter
Course Materials
Course Presentation - Materials will be provided in PDF form after each course
Additional Resources