UsAgainstAlzheimer's Data Brief Drawing New Attention to Brain Health Equity for Communities of Color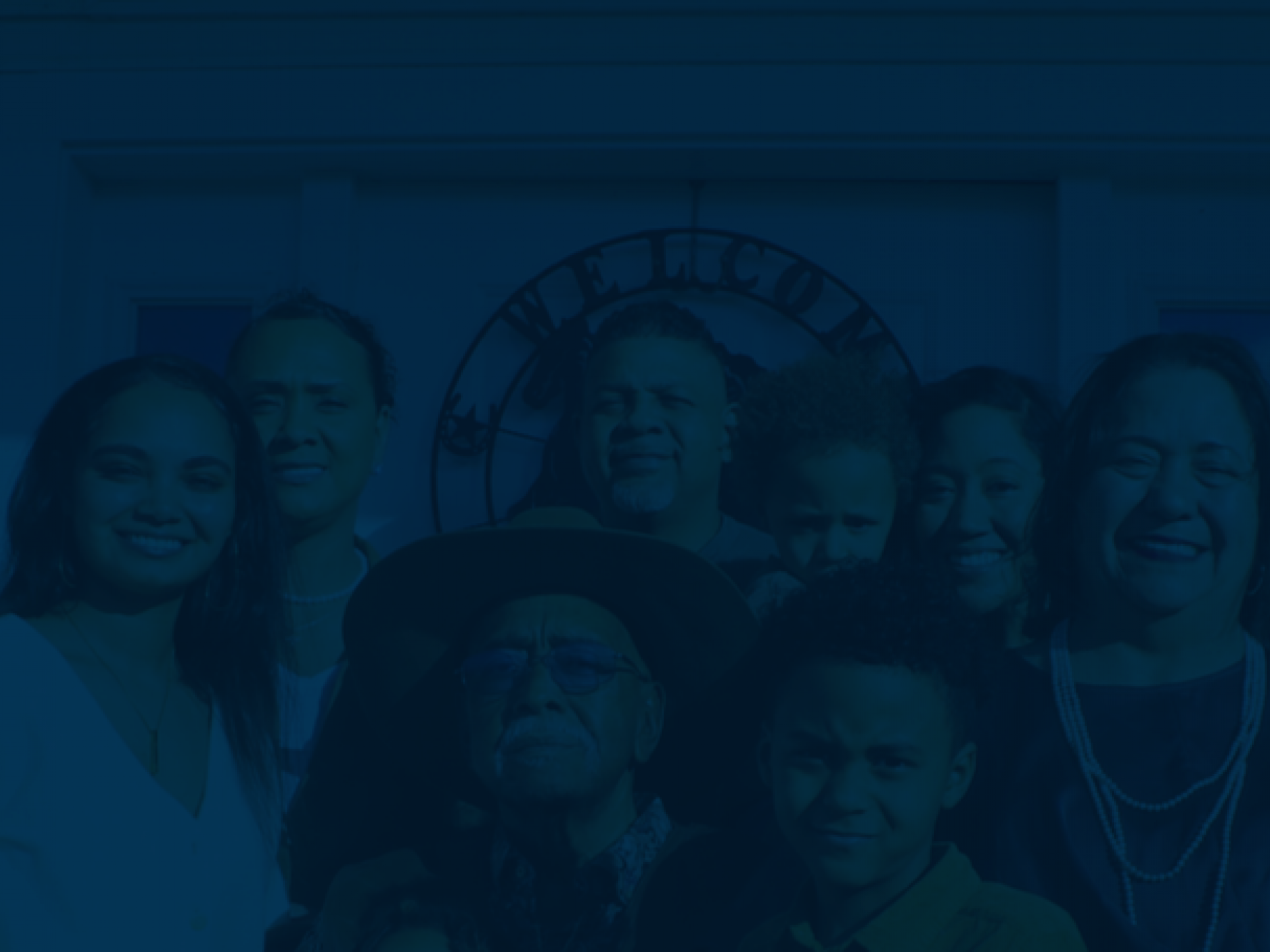 A new data brief from the UsAgainstAlzheimer's Center for Brain Health Equity highlighted the 41 congressional districts associated with the top 25 counties that have the highest prevalence of Alzheimer's among Black and Latino Americans in the Medicare program has drawn new attention to the social determinants of health present in the districts and counties most impacted by Alzheimer's among people of color.
During a virtual briefing to launch the data brief, leaders in Congress and at the Centers for Disease Control and Prevention (CDC) cited the need to promote early detection and diagnosis, support people living with the disease and their caregivers, and address the social determinants of health linked to Alzheimer's. The launch earned coverage in key Washington, D.C. policy outlets such as Politico Pulse and in regions highly impacted by dementia, including Kentucky, Georgia, Florida, and Texas. 

Families in these communities with the highest prevalence of Alzheimer's disease among Black Americans and Latinos were less likely to have health insurance, less likely to have access to exercise opportunities, and less likely to have a bachelor's degree or higher. At the same time, they were more likely to have lower incomes and more likely to report poor health than families living in areas with lower levels of Alzheimer's disease.
In addition to congressional staff and public health stakeholders, we were pleased to be joined by U.S. Reps. Linda Sánchez (D-CA) and Steven Horsford (D-NV), who have long histories working to advance health equity legislation.
Rep. Sánchez talked about her role as a caregiver for her mother living with Alzheimer's. As the lead sponsor for the CHANGE Act in the House, Rep. Sanchez underscored the need for equity in early detection and diagnosis of dementia.
Rep. Horsford, whose Nevada district is among those most impacted, highlighted his work to support family caregivers with paid family and medical leave. With dementia care disproportionately impacting women of color, paid family and medical leave is a critical health equity issue for the dementia community.
Dr. Karen Hacker, Director of the CDC's National Center for Chronic Disease Prevention and Health Promotion, highlighted the role of public health leadership in the fight against Alzheimer's: "I've made social determinants of health a top priority for our center at CDC. And this is where our funded partners through the National Healthy Brain Initiative focusing on populations with the highest prevalence of dementia and the BOLD Infrastructure for Alzheimer's Act, both the Centers of Excellence and the [BOLD] Programs, are focusing their work on social determinants of health."
Hacker praised UsA2's work to use public health data to inform the public health program and policy response to cognitive health.
Dr. Adriana Perez, Assistant Professor of Nursing at the University of Pennsylvania School of Nursing, underscored the importance of risk reduction, prevention, and inclusion in aging research.
According to Dr. Perez, "In the Latinx community, we see that older adults experience a disproportionate burden of cognitive diseases, higher rates of inactivity, and sleep-wake disturbances that are often associated with metabolic syndrome, diabetes, and cardiovascular risk."
To turn this data into action, we shared information about BrainGuide, a first-of-its-kind platform that empowers people with brain health knowledge and resources. On the policy front, we released four policy recommendations focused on driving the policy change needed to drive equity in Alzheimer's diagnosis, prevention, and research:
A greater understanding of Alzheimer's and the ways to treat, delay or prevent the disease is creating new hope for millions of individuals and families.
But we know that ensuring that hope reaches all families regardless of zip code, income, race, or ethnicity will take greater commitment, investment, and policy change centered in health equity and social change.
Click here to read the full brief and access interactive maps on the districts.
About the Author