U.S. surgeons general: Dementia is our top public health crisis | Commentary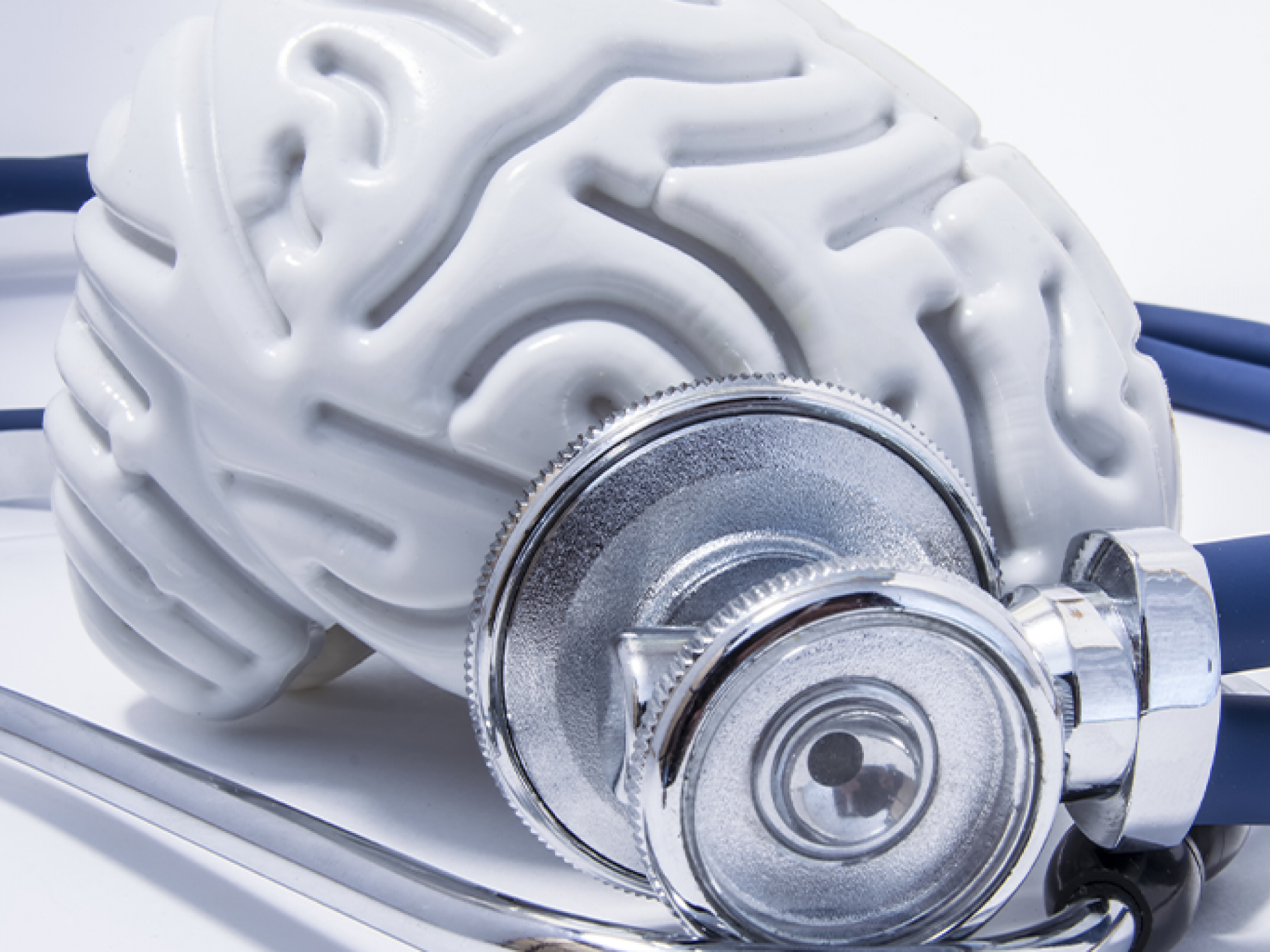 *This piece originally appeared in the Orlando Sentinal
Over the span of more than 20 years and three presidents, as surgeons general we've confronted more than our fair share of devastating public health crises, from emerging infections like bird flu, SARS, the H1N1 pandemic, and Ebola, to the opioid crisis and national-preparedness issues like hurricanes and terrorist attacks.
All of them are tragic. Each caused governments and private organizations to rally to understand the threat, inform the public, develop solutions, and minimize the impact as much as possible on American families and the economy.
And as terrible as these crises are, yet another is now underway — the one resulting from dementia, or a loss of cognitive ability, whether caused by Alzheimer's or another neurodegenerative disease. Its scale is unprecedented, and its numbers, already tragic, are growing rapidly.
For those over the age of 65, the number living with the disease doubles every five years. Five years is also how long we have before half of all baby boomers are over the age of 65 — paving the way for 14 million people living with dementia by 2050. This number is exploding, particularly in communities of color. In fact, by 2030, nearly half of all Americans living with dementia will be Latino or African American.
Additionally, nonprofessional caregivers like friends and family provide most of the care for seniors with dementias. The convergence of an aging population and increased dementias without an appropriate infrastructure of care is potentially catastrophic.
Despite these staggering numbers, dementia remains little understood — when it's not misunderstood — and garners neither the urgency nor the resources it deserves.
This is especially problematic because the latest science is telling us that dementia isn't simply the inevitable result of statistical predetermination or old age, like gray hair or wrinkles. A recent Lancet Commission study noted, remarkably, that "around 35% of dementia is attributable to a combination of the following nine risk factors: education to a maximum age of 11-12 years, midlife hypertension, midlife obesity, hearing loss, late-life depression, diabetes, physical inactivity, smoking, and social isolation."
For example, a 2016 NIH study found that a diet high in natural plant-based foods and limited in saturated fats was associated with reduced cognitive decline. A 2017 study published by the Lancet Commission found that physical activity had a significant protective effect against cognitive decline. An NIH sponsored study published a year ago found a connection between lower blood pressure and decreased cognitive impairment. Another published just months ago by the American Academy of Neurology found that physical activity and cognitive activity were both associated with reduced risk of total dementia.
What the latest science is therefore telling us is that brain health should be as much on people's minds as heart health, breast cancer, and the war on smoking have been for decades. We have an obligation to mobilize every corner of the legislative, public policy, and health communities to inform and educate the public about it. Because the science is revealing that dementia in fact behaves more like cardiovascular disease, we are learning that some forms of it can be mitigated, delayed, or possibly even prevented by proactive detection, assessment, and diagnosis across the lifespan.
From a public health perspective, we can't overemphasize the importance of these findings and the hope they bring.
In fact, on Oct. 11, the four of us will be attending the prestigious International Council on Active Aging (ICAA) annual conference in Florida. We will be there to participate in a surgeons general panel discussion on "shaping the future of aging," an ambitious topic to be sure, and one that will have a profound impact specifically on how we think about those aging and living with dementia.
Given the vast possibilities for such a topic, rather than coming directly with our own agenda, we will be crowdsourcing concepts from those who are on the front lines: the patients, providers, payers, caregivers, and others across the country who are directly familiar with the system complexities, lived experiences, and overall challenges to aging, dementia, and maintaining brain health.
A recently released paper, entitled "The Optimal System of Care," provides a good example. Authored by the Brain Health Partnership and UsAgainstAlzheimer's in coordination with more than 40 experts in related fields, the paper identifies necessary and immediate steps to create a culture of brain health and an integrated system of care which supports it. Most importantly, it calls for a simple but heretofore unconsidered idea: a regular annual cognitive assessment as part of a routine check-up.
Fundamentally, individuals are simply wanting to know the right questions to ask their healthcare provider. And the providers, for their part, feel a strong desire not only to be better equipped but better incentivized to engage in standard brain health check-ups and cognitive tests across the lifespan — for everyone from the teenager playing rough contact sports to the new grandparent who wants to continue to be present for their family. While not for diagnosing dementia specifically, these check-ups would go a long way in the service of establishing a cognitive baseline for millions of patients at all ages.
Emerging science is fast uncovering the connections between brain health and our overall health, and thus we need a culture of brain health now more than ever. Promoting the need for an annual cognitive assessment and brain health check-up is an important place to start.
The authors served as U.S. Surgeons General under presidents George H.W. Bush, Bill Clinton and George W. Bush.
About the Author