Interview with Dr. Michael Rafii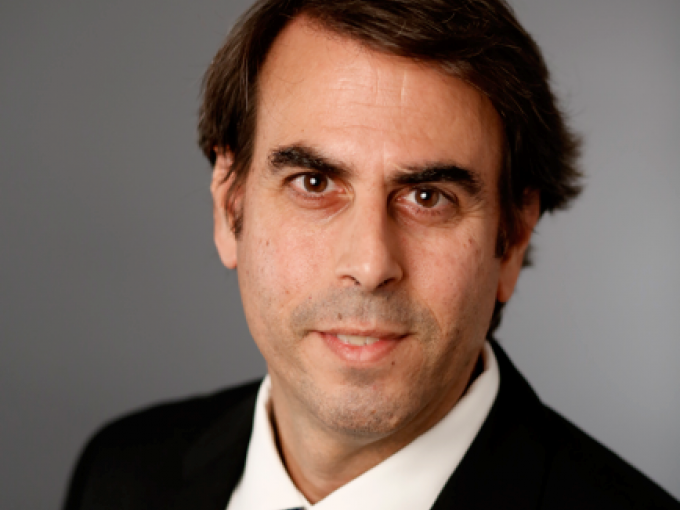 The upcoming documentary, "Remembering Gene Wilder" His Life, Legacy and Battle with Alzheimer's Disease is centered around Gene's incredible career and subsequent diagnosis with Alzheimer's disease. Neurologist, Dr. Michael Rafii diagnosed and treated Gene for Alzheimer's Disease up until his passing in 2016. Dr. Rafii has been involved in clinical trials for over 10 years, and his work at the University of Southern California Alzheimer's Therapeutic Research Institute is centered on advancing treatments for Alzheimer's disease through novel therapeutic trials methods that scientists and others hope will transform the way this disease is viewed, researched and treated.
Below is an interview transcript with Dr. Rafii where he discusses what he saw and experienced with Gene and Karen Wilder as they battled against this devastating disease. Please also find an exclusive clip from the upcoming documentary with Dr. Rafii here. 
Q: Why is it important to ask your doctor about brain health early on?
A: Symptoms of dementia might actually be caused by a reversible condition. By finding out the underlying cause of dementia, the appropriate treatment can be started. If it is in fact dementia due to Alzheimer's disease, then currently approved medications can be prescribed to reduce symptoms.
Q: How does early detection of diseases like Alzheimer's impact patient care and caregivers?
A: The patient and family can discuss future plans in a more informed manner. They can take advantage of support groups and learn strategies to better manage and cope with the disease. Patients in the earlier stages of the disease can also gain access to clinical trials where intervention may have greater benefit.
Q: What is the right age for someone to begin asking their doctors about brain health?
A: Any age when symptoms of dementia are present warrant further evaluation, but we typically see the incidence of dementia increase for those over age 65.
Q: Should people be thinking about their brain the same way they do their heart, colon or breasts?
A: Yes, people should consider a 'brain check-up' in the same way as they do a 'heart check-up'.
Q: What are the barriers to early cognitive assessment?
A: Access to dementia specialists may be a barrier.
Q: Why is there a perceived stigma?
A: Some people think that a diagnosis of dementia means that the patient is mentally 'gone', this can lead to social isolation. However, this is a misconception about Alzheimer's disease and the various stages that it involves. Patients with early stages of dementia can have fulfilling lives with meaningful social and family interactions.
Q: What it was like for you, as both a clinician and personally, to see the dissonance between Gene Wilder, the comedy giant, known for his brain and quick wit, and the Wilder you saw as the disease progressed?
A: It was heartbreaking to see a truly beloved comedy giant have dementia and the associated progressive decline.
Q: What is the physical impact that caring for someone with Alzheimer's can have – that is, how did you perceive the disease impacting caregivers like Karen?
A: Caregivers face a tremendous emotional burden. They have to be mentally strong and incredibly patient to provide the daily support needed to their loved one suffering with dementia, particularly in the later stages.
Q: What are some outcomes that might be meaningful for patients but that have not traditionally been a focus of clinical care and treatment development?
A: Maximizing quality of life should be one of the main goals in dementia care.
To learn more about Gene's story, please check out the upcoming documentary, "Remembering Gene Wilder" His Life, Legacy and Battle with Alzheimer's Disease which will be available in the Spring 2019. Follow the film on Twitter at @GeneADFilm