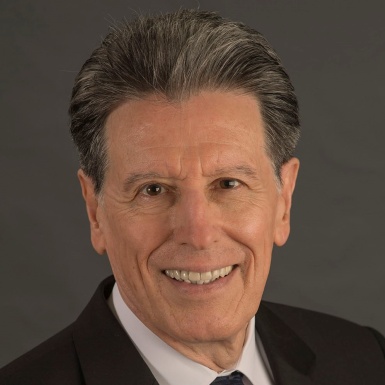 William Vega, PhD
Board Member; Founder; LatinosAgainstAlzheimer's; Emeritus Provost Professor, University of Southern California
Bill is an Emeritus Provost Professor at USC where he held appointments until 2017 in social work, preventive medicine, psychiatry, family medicine, psychology and gerontology. At the USC Suzanne Dworak-Peck School of Social Work, he was the Cleofas and Victor Ramirez Professor of Practice, Policy, Research and Advocacy for the Latino Population. He was also executive director of the USC Edward R. Roybal Institute on Aging. Earlier, Vega was director of the Luskin Center for Innovation, professor of medicine, and an associate provost at UCLA, and earlier professor of public health at U.C. Berkeley were he earned his undergraduate, masters, and doctoral degrees. Elected to the National Academy of Medicine 2008, Vega is a specialist in the population health and health disparities, and has conducted major community and clinical research projects sponsored by the NIH on adult and older adult health, mental health and substance abuse. He has published six books and more than 200 articles and chapters.
Bucket list item: Motorcycle through the Alps
Favorite book: "Don Quixote" by Miguel de Cervantes
If you don't know where you are going, any road will take you there.
Lewis Carroll