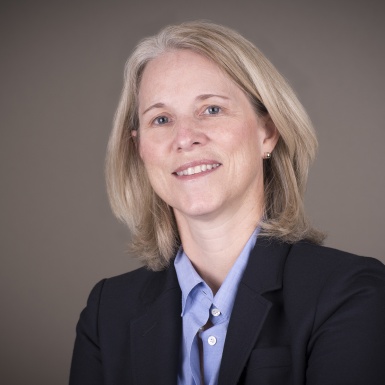 Virginia Biggar
Executive Director of Communities
Ginny joined the team in 2012 to curate personal Alzheimer's stories submitted by advocates experiencing the disease. This was a logical fit given her work as a reporter and producer for National Public Radio and WBUR in Los Angeles, Washington D.C. and Boston. In fact, many of the same qualities and skills have been required for success at UsA2, including entrepreneurship, agility, integrity and teamwork.
As Executive Director of Communities, Ginny has helped launch the Activists, Clergy and Veterans Networks, Faith United Against Alzheimer's Coalition, UsA2's Facebook Care Community, On Pluto Podcast, the A-LIST, and the guide to clinical trials "Curing Alzheimer's: Clinical Trials are the Key." She most enjoys her partnerships with many individuals living with dementia and care partners, who work with us to ensure that their insights are infused throughout UsA2's work.
Ginny does not have a family connection to Alzheimer's. However, her father, Jim Biggar, lived for decades with Multiple Sclerosis. She saw firsthand the impact of this debilitating, chronic illness on her dad, as well as her mother and the entire family. This experience motivates her to find solutions for the many families facing Alzheimer's.  
Ginny graduated from Trinity College in Hartford, CT with a B.A. in History, and played four years of Varsity field hockey and lacrosse. She now gets her athletic fix playing field hockey and ice hockey. Ginny lives in Maryland with her husband and two sons.
Bucket list item: Drive US and Canadian West Coast and see a game in every NHL arena
Favorite book: "The Magus" by John Fowles
Humor is critical in the face of challenge. If you can't look an enemy squarely in the eye and laugh, if you allow an enemy to intimidate, then the enemy owns you. I won't let Alzheimer's own me. And so I shake my fist with faith, hope and humor.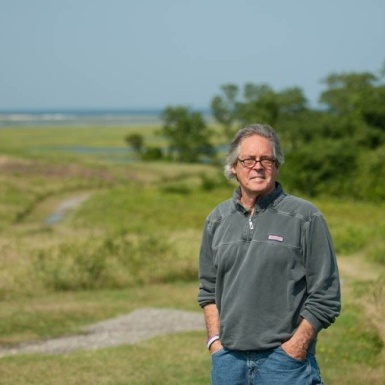 Greg O'Brien, author, On Pluto: Inside the Mind of Alzheimer's