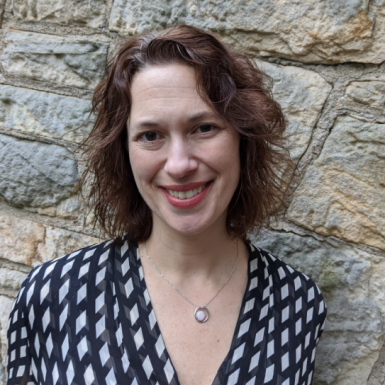 Tamara Turoff Keough
Chief Development Officer
Tamara comes to UsAgainstAlzheimer's with more than 25 years of development experience in arts organizations, higher education, and public policy research. She has built development departments, led teams, and partnered with philanthropists to secure mission-critical resources necessary for nonprofits to achieve their goals. Tamara's professional skills and world view have benefited from working with artists at the Geffen Playhouse, scholars at UCLA, and researchers at the RAND Corporation, but it's the reward of seeing what donors and organizations create together that truly drives her work.
Tamara is thrilled to join forces with inspired philanthropists, dedicated advocates, and compassionate staff as we all combat Alzheimer's and dementia together.
Bucket list item: "Funky Chicken" on my 50th wedding anniversary - with my spouse!
Favorite book: Changes with my mood and/or my reading companion.
Do not let what you cannot do interfere with what you can do.
John Wooden