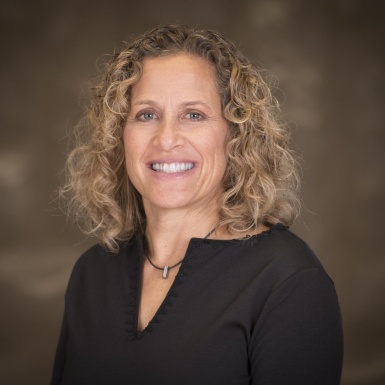 Sue Emmer
Policy Advisor
Sue has operated Emmer Consulting, P.C., a multi-client health care policy consulting practice focusing on legislative and regulatory issues since September of 1999. She was previously an attorney at Foley and Lardner where she served as a member of the health care practice. Ms. Emmer's prior government experience includes a position as a Legislative Analyst for the Department of Human and Health Services (HHS). In addition, she served for 6 years on Capitol Hill, working as a Legislative Assistant in health care for Senators Don Riegle and Bob Graham.
Ms. Emmer holds a Juris Doctorate degree from Georgetown University Law Center and a Bachelor of Arts from Brown University.
Bucket list item: Travel for a year or live abroad for a year
Favorite book: "A Constellation of Vital Phenomena" by Anthony Marra
A test of a people is how it behaves toward the old. It is easy to love children. Even tyrants and dictators make a point of being fond of children. But the affection and care for the old, the incurable, the helpless are the true gold mines of a culture.
Abraham Joshua Heschel