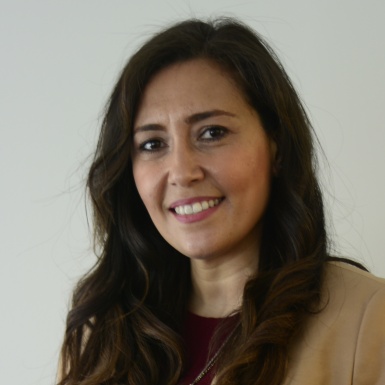 Selvana Awad
Individual Giving Manager
Selvana brings over ten years of experience to UsA2 in her role as Development Manager. She is responsible for strengthening UsAgainstAlzheimer's (UsA2) operational foundation, planning and implementing sustainable fundraising and donor engagement strategies for the individual giving program.
Prior to joining UsAgainstAlzheimer's, Selvana served as the Annual Fund Director at Food & Friends. In addition to her experience working for international development organizations and local community-based organizations, Selvana has years of hands-on experience under her belt, managing programs and projects, including three years of various direct field management and leadership roles in Egypt, Zambia and the Democratic Republic of Congo. 
Selvana is proud of her Coptic heritage. Copts are the indigenous ethnoreligious minority group in Egypt. 
Selvana holds a Bachelor of Arts Degree in Global Affairs and International Development.
Bucket list item: To write a book about my life
Favorite book: "Redeeming Love" by Francine Rivers
 
God doesn't call the qualified, He qualifies the called. 
Christine Caine