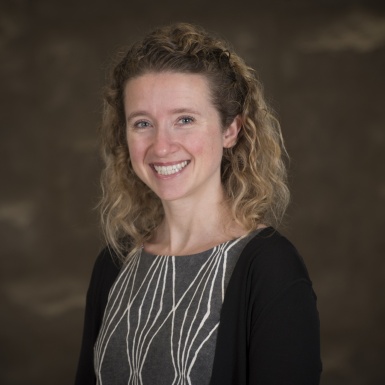 Sarah Newhall
Senior Director, Digital Communications
Sarah is a seasoned digital professional with more than a decade of experience across sectors and platforms. Her expertise spans nonprofit growth and fundraising, advocacy and awareness and brand loyalty, as well as data and analytics. She has helped clients ranging from the NAACP and WWF to the California Hospital Association and Ford Motor Company develop and execute their digital strategies with a particular focus on using digital to accomplish key objectives.
Prior to joining Anne Lewis Strategies, Sarah worked at Blue State Digital. In her time at BSD, she was BSD's director of analytics, managing director of the DC office and EVP of strategy and insights. In her capacity as EVP, she worked with BSD's teams and clients to identify new applications for BSD's expertise in data, analytics, testing, research, planning and strategy to address client needs across purpose-driven brands, advocacy organizations and nonprofits – as well as to develop new data-based products. In her former lives, she was a Googler and a startup survivor.
A native New Yorker, Sarah now lives in DC with her husband and daughter but maintains her allegiance to all New York sports teams. She graduated from Princeton University with a degree in history.
Bucket list item: Travel with my family to places I haven't been, and places I want to return to. I'd love to have a food and travel blog!
Favorite book: "Watership Down" by Richard Adams
Failure is an important part of your growth and developing resilience. Don't be afraid to fail.
Michelle Obama