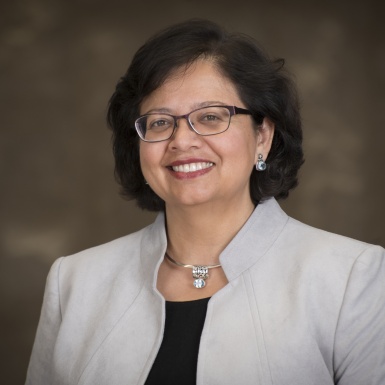 Saira Sultan
Strategic Reimbursement Policy Consultant; Connect 4 Strategies
Saira has had repeated success in designing policy solutions for complex healthcare problems by identifying and creating advocacy opportunities and translating them into strategic legislative and regulatory results. She has represented corporate, nonprofit, and government interests in the legislative and regulatory health policy arena for more than 25 years in Washington, D.C. She has an in-depth understanding of how coverage, coding and payment not only directly impact access, but also incentivizes the upstream investments in clinical development and approval of treatments.
Having worked extensively with the market access, health outcomes, and commercial teams in pharmaceutical companies for over 15 years, including Pfizer and Sanofi, and with the Association of Community Cancer Centers and Medtronic at times when Congress and CMS were overhauling reimbursement for services, procedures, drugs, and biologicals, Saira brings enormous historical understanding and current insights to every client engagement. Saira started her career with a J.D. from the University of Virginia and worked on the House Ways and Means Committee, before moving to the Senate side as senior legislative counsel for Senator Mike DeWine (R-OH) and then Chief Counsel to one of the Senate Healthcare Subcommittees.
Connect 4 Strategies brings a customized team approach to each client, working only with principals that have extensive industry and government experience in the field of strategic policy, reimbursement, market access, and advocacy for almost 25 years each.
Bucket list item: Spend more time in Italy
Favorite book: "Alice through the Looking Glass" by Lewis Carroll
The art of war teaches us to rely not on the likelihood of the enemy's not coming, but on our own readiness to receive him; not on the chance of his not attacking, but rather on the fact that we have made our position unassailable.
Sun Tzu