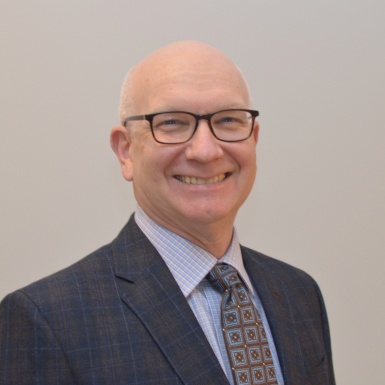 Roger Lowe
Chief Communications Officer
Roger is a strategic communications leader who has worked for major non-profits and trade associations, two public relations firms and as a reporter for Ohio newspapers. He has experience with major public affairs campaigns, high-profile crises, and proactive, reactive and interactive communications activities on a range of issues.
Roger served as senior vice president of communications for the American Red Cross, leading communications for major disasters such Superstorm Sandy and the Haiti earthquake and for the organization's blood services and preparedness programs. He later led strategic communications for a major trade association.
Earlier, Roger was a senior leader at Porter Novelli and then APCO Worldwide, two leading public relations firms. He started as a reporter for Ohio newspapers, with most of his career as a statehouse reporter and then Washington bureau chief for the Columbus Dispatch.
A Virginia resident, Roger remains a devoted fan of the Ohio State Buckeyes.
Bucket list item: Grand Canyon 
Favorite book: My Beloved World, by Sonia Sotomayor (I have a signed copy after meeting her.)
"I have an almost complete disregard of precedent, and a faith in the possibility of something better. It irritates me to be told how things have always been done. I defy the tyranny of precedent. I go for anything new that might improve the past." – Clara Barton, Red Cross founder