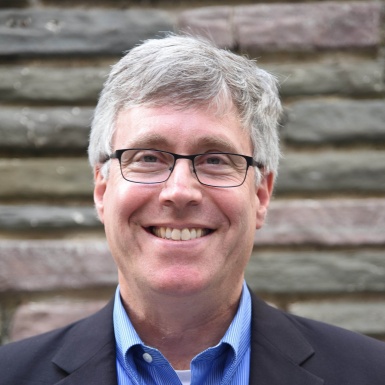 Peter L. Levin, PhD
Board Member; President and CEO, Amida Technology Solutions
Peter is Founder and CEO of Amida Technology Solutions, an information technology services firm that focused on cyber security and healthcare IT. From May 2009 until March 2013, he served as Senior Advisor to the Secretary and Chief Technology Officer of the Department of Veterans Affairs, where he led the VA's health record modernization initiative. In this role he co-created and led the inter-agency development of the Blue Button personal health record (now the most widely used PHR in the country), the creation and implementation of the open source electronic health record custodian (OSEHRA.org), and delivery of the first clinical components of the integrated electronic health record with DoD (the iEHR and VLER programs). He also led the implementation of the VA's social media outreach, as well as their first employee innovation and industry competitions.
Bucket list item: One more trip around the sun (ie work for OMB in the WH)
Favorite book: "Arguably" by Christopher Hitchens
"Do not worry about your difficulties in Mathematics. I can assure you mine are still greater."
Albert Einstein