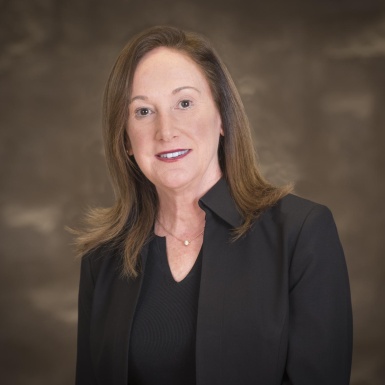 Pam Gatz
Major Gifts Officer
Pam has over twenty years of successful experience in fundraising, specializing in change management and strategy, staff and volunteer development, marketing and community outreach. She was previously DC area division president for the National Kidney Foundation. Prior to that, Pam was for sixteen years the DC chapter executive director for the Juvenile Diabetes Research Foundation, and during her tenure there she raised $62 million. She has a strong network within the DC community, including government (both Democrat and Republican legislators), embassies (most recently UAE), and corporations. Pam received her bachelors degree in communications from Mount Vernon College (now part of George Washington University). While at JDRF she attended a leadership academy with the Institute for Not-for-Profit Management at Columbia University. She is a member of the DC Board of Trade and has been a guest speaker at American University on public relations marketing. In 2007 Pam lost her mother to Alzheimer's. She grew up on the farmland of eastern Long Island. Pam enjoys spending time with her husband and their kitty cats. They live in Washington, DC.
Bucket list item: Travel
Favorite book: "The Book Thief" by Markus Zusak
There is beauty in the sunlight and the soft heaven above. Oh the world is full of beauty when the heart is full of love.
Unknown
Pam's Story
I lost my mother to Alzheimer's on October 14, 2007. It's has been ten years since her passing. I know she is no longer in pain and not suffering, but it does not make it any easier. My sisters and I celebrate my mother's life on many special family occasions. Finding a cure for Alzheimer's is very important to my family and me. I am so glad to be a part of the UsAgainstAlzheimer's team. We are an organization of "hard-working" and dedicated people. I know someday in no small part that UsAgainstAlzheimer's will help find the cure to this terrible disease.
Alzheimer's Impacts Everyone
Share Your Alzheimer's Story