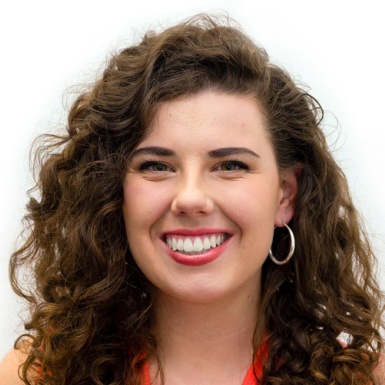 Morgan Howell
Website Strategist
Morgan is a strategist who works with clients to build and improve websites, while providing clear digital strategy. With an emphasis on fostering strong client relationships, her drive stems from her dedication to presenting clientele with a logical approach to web design. In addition, she oversees various project and account management duties at the Brick Factory. During project management, she guides the planning and development of websites. She has worked with nonprofit groups, trade associations, advocacy groups, and those involved with higher education. Her clients have included UsAgainstAlzheimer's, The Cipher Brief, Legal Writing Institute, Hardwood Plywood and Veneer Association, and the International Youth Foundation.
Originally from Richmond, Virginia, Morgan is a graduate of James Madison University (Go Dukes!) where she majored in Writing, Rhetoric, and Technical Communication and minored in Health Communication. In her free time, she enjoys hiking, reading, and cooking.
Bucket list item: Get a chance to use my passport! 
Favorite book: "A Tree Grows in Brooklyn" by Betty Smith
There are three ways to ultimate success: the first way is to be kind. The second way is to be kind. The third way is to be kind.
Fred Rogers