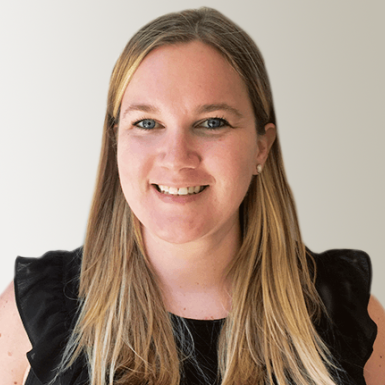 Maureen McNally
Director, Digital Communications
Maureen is an Associate Vice President at Anne Lewis Strategies and bring brings more than a decade of expertise in cutting-edge digital fundraising and strategy to the work UsAgainstAlzheimer's does to stop Alzheimer's by 2020, as well as some of the firm's other nonprofit clients, including USO, American Heart Association and Yellowstone Forever. Prior to her time at Anne Lewis, Maureen led the digital program at Special Olympics, with a focus on fundraising and cultivation across several channels and continents. Her work in the digital space drove the largest year ever for Special Olympics, setting records in revenue, engagement, and list size. Prior to Special Olympics, Maureen worked on both the agency and nonprofit side, honing her strategic skills and becoming a subject matter expert in data analysis. This helped propel her work with clients such as Heifer International and U.S. Fund for UNICEF to new levels. With a focus on crafting a strategy based on data, she has led her clients to raise more than $110 million over the past 10 years.
Maureen graduated from Elon University with a degree in communications and currently resides in DC.
Bucket list item: To live in Italy and master the art of wine making
Favorite book: "The Great Gatsby" by F. Scott Fitzgerald
If you only read the books that everyone else is reading, you can only thing what everyone else is thinking.
Haruki Marakami